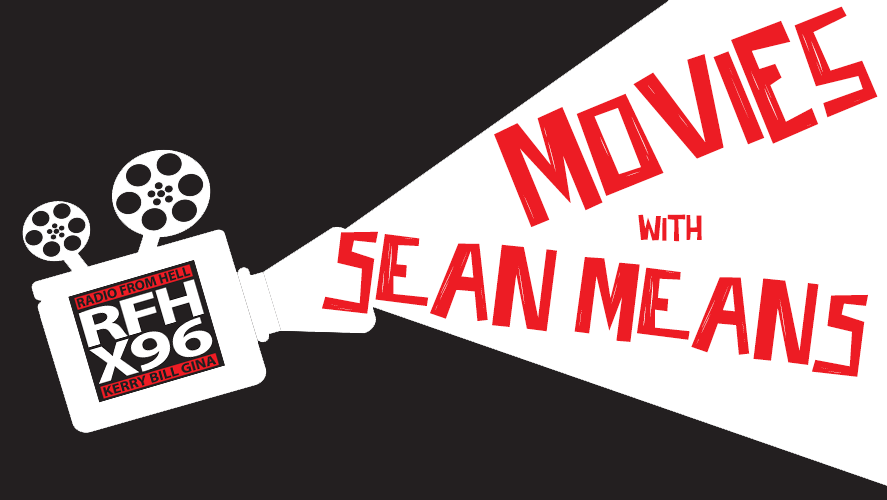 Spinster — Chelsea Peretti comedy — VOD on most platforms — 2 1/2 stars.
After her partner breaks up with her on her 39th birthday, Gaby tackles her fears of loneliness as well as preconceptions of what it means for a woman to be single. Read More
Director: Andrea Dorfman
Starring: Chelsea Peretti, Susan Kent, Amy Groening
The Burnt Orange Heresy — Art heist drama — Megaplex theaters, some VOD — 3 stars.
The art world and the underworld collide in director Giuseppe Capotondi's elegant and erotic neo-noir thriller, The Burnt Orange Heresy. Set in present day Italy, irresistibly charismatic art critic James Figueras hooks up with provocative and alluring fellow American, Berenice Hollis. He's a classic anti-hero in the making with a charm that masks his deep ambition, whilst she's an innocent touring Europe, enjoying the freedom of being whoever she wishes. The new lovers travel to the lavish and opulent Lake Como estate of powerful art collector, Cassidy. Read More
Director: Giuseppe Capotondi
Starring: Elizabeth Debicki, Donald Sutherland, Mick Jagger
Creem: America's Only Rock 'n' Roll Magazine — documentary about rock magazine — [email protected] virtual cinema — 3 stars.
Capturing the messy upheaval of the '70s just as rock was re-inventing itself, the film explores CREEM Magazine's humble beginnings in post-riot Detroit, follows its upward trajectory from underground paper to national powerhouse — spotlighting iconic features, interviews, and anecdotes along the way — then bears witness to its imminent demise following the tragic and untimely deaths of its visionary publisher, Barry Kramer, and its most famous alum and genius clown prince, Lester Bangs, a year later. Read More
Director: Scott Crawford
Starring: Jeff Ament, Lester Bangs, Alice Cooper
Made in Italy — Liam Neeson father-son drama-comedy — Megaplex theaters, some VOD — 3 stars.
Made In Italy is a heart-warming father son story set in glorious Tuscany about bohemian London artist Robert (Liam Neeson), who returns to Italy with his estranged son Jack (Micheál Richardson) to make a quick sale of the house they inherited from his late wife. Neither expects to find the once beautiful villa in such a state of disrepair…. Renovations go badly, with father and son soon finding themselves at odds. Read More
Director: James D'Arcy
Starring: Liam Neeson, Valeria Bilello, Micheál Richardson
She Dies Tomorrow — isolation psychological thriller — VOD on most platforms — 3 1/2 stars.
After waking up convinced that she is going to die tomorrow, Amy's carefully mended life begins to unravel. As her delusions of certain death become contagious to those around her, Amy and her friends' lives spiral out of control in a tantalizing descent into madness. Read More
Director: Amy Seimetz
Starring: Kate Lyn Sheil, Jane Adams, Kentucker Audley