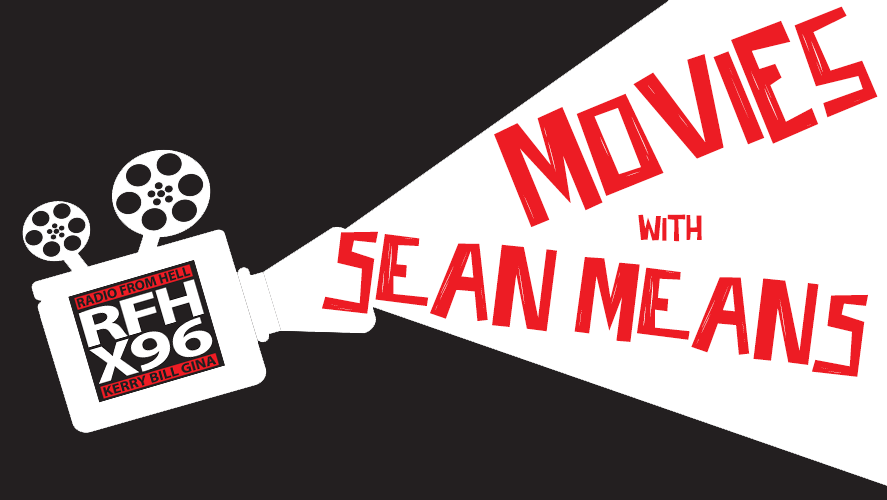 Artsies:
Cunningham – 3 stars
CUNNINGHAM traces Merce's artistic evolution over three decades of risk and discovery (1944-1972), from his early years as a struggling dancer in postwar New York to his emergence as one of the world's most visionary choreographers. The 3D technology weaves together Merce's philosophies and stories, creating a visceral journey into his innovative work. A breathtaking explosion of dance, music, and never-before-seen archival material, CUNNINGHAM is a timely tribute to one of the world's greatest modern dance artists. Read More
Director: Alla Kovgan
Starring: Carolyn Brown, John Cage, Ashley Chen
Varda by Agnes – 3 1/2 stars
An unpredictable documentary from a fascinating storyteller, Agnès Varda's new feature documentary sheds light on her experience as a director, bringing a personal insight to what she calls "cine-writing". Read More
Director: Agnès Varda
Starring: Agnès Varda, Sandrine Bonnaire, Hervé Chandès
Les Miserables – 3 1/2 stars
Set against the backdrop of 19th-century France, Les Misérables tells an enthralling story of broken dreams and unrequited love, passion, sacrifice and redemption-a timeless testament to the survival of the human spirit. Jackman plays ex-prisoner Jean Valjean, hunted for decades by the ruthless policeman Javert (Crowe) after he breaks parole. Read More
Director: Tom Hooper
Starring: Hugh Jackman, Russell Crowe, Anne Hathaway
Fartsies:
Weathering With You – not screened
The summer of his high school freshman year, Hodaka runs away from his remote island home to Tokyo, and quickly finds himself pushed to his financial and personal limits. The weather is unusually gloomy and rainy every day, as if to suggest his future. He lives his days in isolation, but finally finds work as a writer for a mysterious occult magazine. Then one day, Hodaka meets Hina on a busy street corner. Read More
Director: Makoto Shinkai
Starring: Kotaro Daigo, Nana Mori, Sei Hiraizumi
Bad Boys for Life – 1 star
The Bad Boys Mike Lowrey (Will Smith) and Marcus Burnett (Martin Lawrence) are back together for one last ride in the highly anticipated Bad Boys for Life. Read More
Director: Adil El Arbi, Bilall Fallah
Starring: Will Smith, Alexander Ludwig, Vanessa Hudgens
Dolittle – 2 1/2 stars
After losing his wife seven years earlier, the eccentric Dr. John Dolittle (Robert Downey Jr.), famed doctor and veterinarian of Queen Victoria's England, hermits himself away behind the high walls of Dolittle Manor with only his menagerie of exotic animals for company. But when the young queen (Jessie Buckley, Wild Rose) falls gravely ill, a reluctant Dolittle is forced to set sail on an epic adventure to a mythical island in search of a cure, regaining his wit and courage as he crosses old adversaries and discovers wondrous creatures. Read More
Director: Stephen Gaghan
Starring: Robert Downey Jr., Antonio Banderas, Michael Sheen
Next week:
The Gentlemen
The Last Full Measure
The Song of Names
The Turning
---
Subscribe to X96's News!
Get the latest music news, contests and flyaways, and more straight to your inbox with our weekly emails.