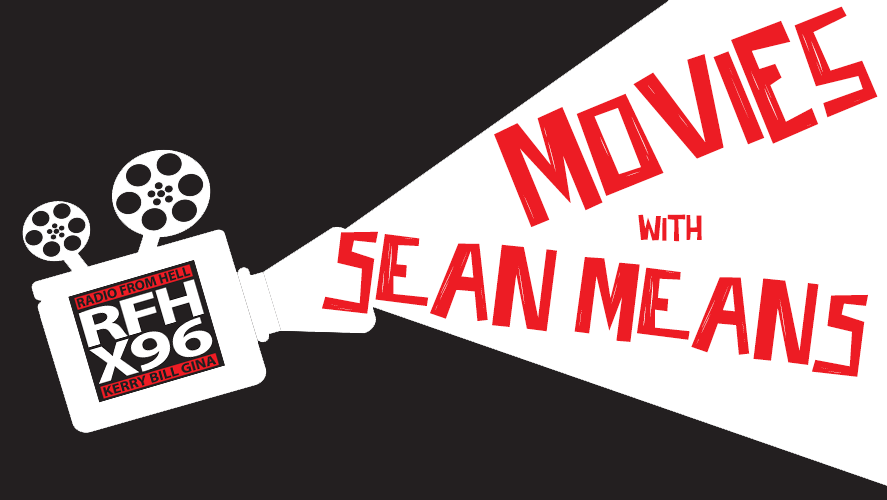 Artsies:
Roadrunner: A Film About Anthony Bourdain – documentary – theaters – 3 1/2 stars
A documentary all about Anthony Bourdain and his adventures. via IMDB
Director: Morgan Neville
Starring: Anthony Bourdain, Ottavia Bourdain, David Chang
I Carry You With Me – true-life romantic drama – theaters – 4 stars
Pressures at home lead and aspiring Chef to leave his soulmate and family behind to journey across the border from Mexico to New York. via IMDB
Director: Heidi Ewing
Starring:  Armando Espitia, Christian Vasquez, Michelle Rodriguez
 

In theaters:
Space Jam: A New Legacy – LeBron meets Bugs Bunny – theaters and HBO Max – 1 1/2 stars
An A.I. kidnaps LeBron Jame's son which in turn leads him to play a game of basketball with Bugs Bunny. via IMDB
Director: Malcom D. Lee
Starring: LeBron James, Don Cheadle, Cedric Joe
---
Subscribe to X96's News!
Get the latest music news, contests and flyaways, and more straight to your inbox with our weekly emails.