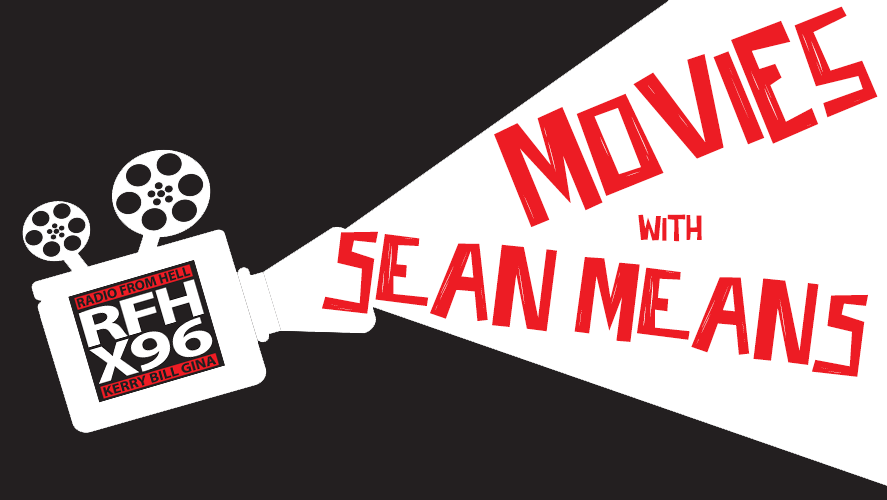 Artsies:
• Julia – Julia Child documentary – theaters – 3 1/2 stars
"Julia tells the story of the legendary cookbook author and television superstar who changed the way Americans think about food, television, and even about women." via IMDB
Director: Julie Cohen, Betsy West
Starring: José Andrés, André Cointreau
• The Power of the Dog – bleak Western drama – theaters – 3 1/2 stars
"Charismatic rancher Phil Burbank inspires fear and awe in those around him. When his brother brings home a new wife and her son, Phil torments them until he finds himself exposed to the possibility of love." via IMDB
Director: Jane Campion
Starring: Benedict Cumberbatch, Kirsten Dunst, Jesse Plemons
Fartsies:
• Bruised – Halle Berry MMA drama – theaters/Netflix – 2 1/2 stars
"A disgraced MMA fighter finds redemption in the cage and the courage to face her demons when the son she had given up as an infant unexpectedly reenters her life." via IMDB
Director: Halle Barry
Starring: Stephen McKinley Henderson, Halle Berry, Shamier Anderson
• House of Gucci – Fashion family crime drama – theaters – 2 1/2 stars
"When Patrizia Reggiani, an outsider from humble beginnings, marries into the Gucci family, her unbridled ambition begins to unravel their legacy and triggers a reckless spiral of betrayal, decadence, revenge, and ultimately…murder." via IMDB
Director: Ridley Scott
Starring: Lady Gaga, Adam Driver, Al Pacino
• Encanto – Disney animated family tale – theaters – 3 1/2 stars
"A young Colombian girl has to face the frustration of being the only member of her family without magical powers." via IMDB
Directors: Jared Bush, Byron Howard
Starring: Stephanie Beatriz, María Cecilia Botero, John Leguizamo
---
Subscribe to X96's News!
Get the latest music news, contests and flyaways, and more straight to your inbox with our weekly emails.