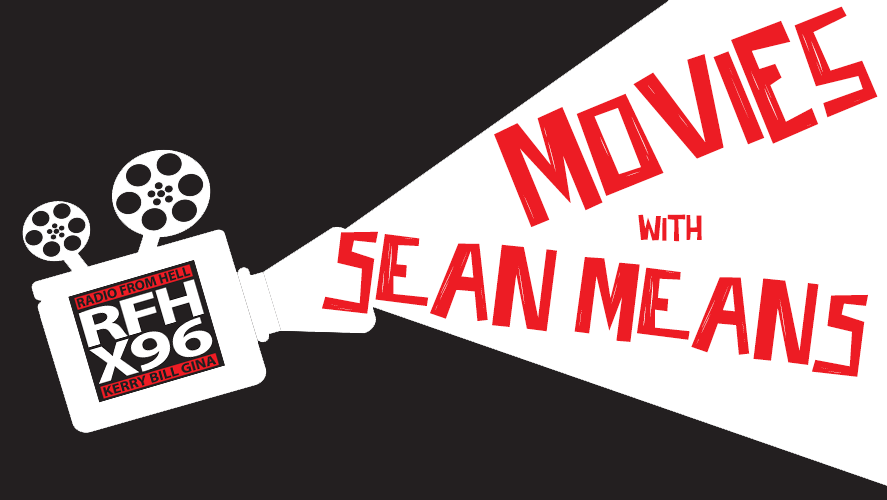 Opening Sept. 25:
What I've seen:
— The Artist's Wife – drama with Lena Olin – virtual cinemas, SLFS – 3 stars
The wife of a famous artist tries to contact his estranged family before his dementia worsens. Read More
Director: Tom Dolby
Starring: Lena Olin, Juliet Rylance, Bruce Dern
— Kajillionaire – dysfunctional family comedy/drma – Megaplex – 4 stars
Two con artists have spent 26 years training their only daughter to swindle, scam and steal at every turn. During a desperate and hastily conceived heist, they charm a stranger into joining them, only to have their entire world turned upside down. Read More
Director: Miranda July
Starring: Evan Rachel Wood, Mark Ivanir, Gina Rodriguez
---
Subscribe to X96's News!
Get the latest music news, contests and flyaways, and more straight to your inbox with our weekly emails.