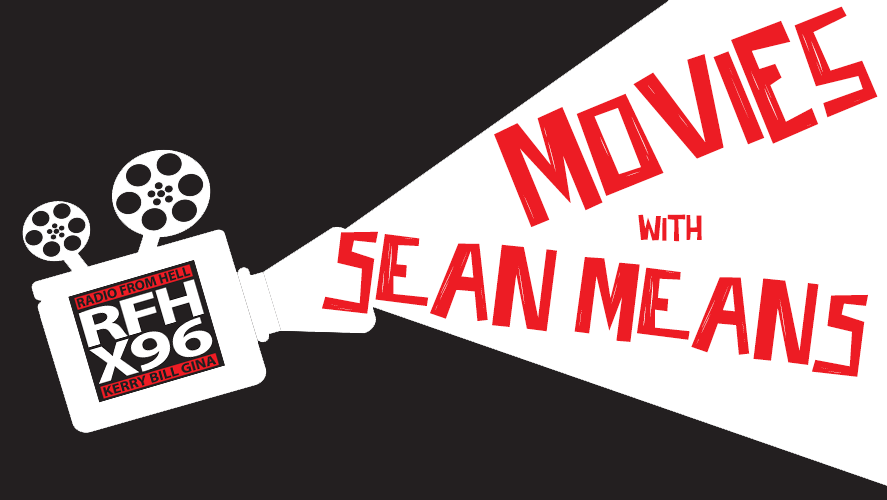 Artsies:
American Animals – 2 stars
Spencer Reinhard, Warren Lipka, Eric Borsuk and Chas Allen are four friends who live an ordinary existence in Kentucky. After a visit to Transylvania University, Lipka comes up with the idea to steal the rarest and most valuable books from the school's library. As one of the most audacious art heists in U.S. history starts to unfold, the men question whether their attempts to inject excitement and purpose into their lives are simply misguided attempts at achieving the American dream.
Director: Bart Layton
Starring: Evan Peters, Blake Jenner
The Gardener – 3 stars
The Gardener is a documentary film which reflects on the meaning of gardening and its impacts on our lives. Shortly before his passing at the age of 86, influential gardener and horticulturalist Frank Cabot recounts his personal quest for perfection at Les Quatre Vents, his twenty-acre English style garden and summer estate that was opened to a film crew for the first time ever in 2009. Nestled amongst the rolling hills of the Charlevoix County in Quebec, Les Quatre Vents has become one of the world's foremost private gardens. Created over 75 years and three generations, it is an enchanted place of beauty and surprise, a horticultural masterpiece of the 21st century.
Director: Sébastien Chabot
Starring: Francis Cabot, Anne Cabot,
Hearts Beat Loud – 3 1/2 stars
In the hip Brooklyn neighborhood of Red Hook, single dad and record store owner Frank is preparing to send his hard-working daughter Sam off to college while being forced to close his vintage shop. Hoping to stay connected through their shared musical passions, Frank urges Sam to turn their weekly jam sessions into a father-daughter live act. After their first song becomes an internet breakout, the two embark on a journey of love, growing up and musical discovery.
Director: Brett Haley
Starring: Nick Offerman, Blythe Danner
Fartsies:
Superfly – not screened
Career criminal Youngblood Priest wants out of the Atlanta drug scene, but as he ramps up sales, one little slip up threatens to bring the whole operation down before he can make his exit.
Director: Director X
Starring: Trevor Jackson, Jason Mitchell
Tag – 3 stars
A small group of former classmates organize an elaborate, annual game of tag that requires some to travel all over the country.
Director: Jeff Tomsic
Starring: Isla Fisher, Annabelle Wallis, Jake Johnson
Incredibles 2 – 4 stars
Elastigirl springs into action to save the day, while Mr. Incredible faces his greatest challenge yet — taking care of the problems of his three children.
Director: Brad Bird
Starring: Craig T. Nelson, Holly Hunter
Download X96's App