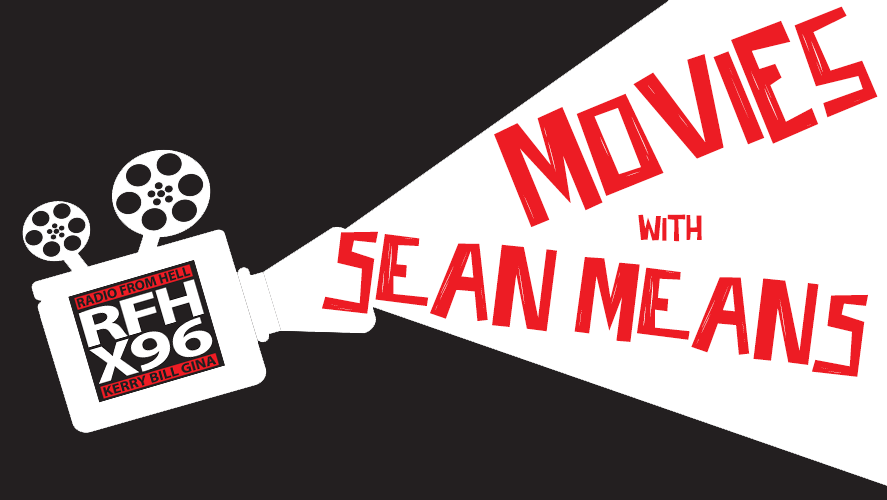 Artsies:
Tommy's Honour- 2 1/2 Stars
In every generation, a torch passes from father to son. And that timeless dynamic is the beating heart of Tommy's Honour – an intimate, powerfully moving tale of the real-life founders of the modern game of golf.
Stars: Ophelia Lovibond, Sam Neill, Peter Ferdinando
Donnie Darko- 3 Stars
In a funny, moving and distinctly mind-bending journey through suburban America, one extraordinary but disenchanted teenager is about to take Time's Arrow for a ride. After surviving a freak accident, Donnie (Jake Gyllenhaal) begins to explore what it means to be alive, and in short order to be in l
ove, he uncovers secrets of the universe that give him a tempting power to alter time and destiny.
Director: Richard Kelly
Stars: Jake Gyllenhaal, Jena Malone, Mary McDonnell
 Frantz- 3 Stars
In the aftermath of WWI, a young German who grieves the death of her fiancé in France meets a mysterious Frenchman who visits the fiancé's grave to lay flowers.
Stars: Pierre Niney, Paula Beer, Ernst Stötzner

Fartsies:
Spark: A Space Tail- Not Screened
Stars: Jessica Biel, Susan Sarandon, Patrick Stewart
The Fate of the Furious- 2 1/2 Stars
When a mysterious woman seduces Dom into the world of terrorism and a betrayal of those closest to him, the crew face trials that will test them as never before.
Stars: Vin Diesel, Jason Statham, Dwayne Johnson
Gifted- 3 1/2 Stars
Frank, a single man raising his child prodigy niece Mary, is drawn into a custody battle with his mother.
Stars: Chris Evans, Mckenna Grace, Lindsay Duncan
Colossal- 3 1/2 Stars
A woman discovers that severe catastrophic events are somehow connected to the mental breakdown from which she's suffering.
Director: Nacho Vigalondo
Stars: Anne Hathaway, Jason Sudeikis, Austin Stowell
Download X96's App