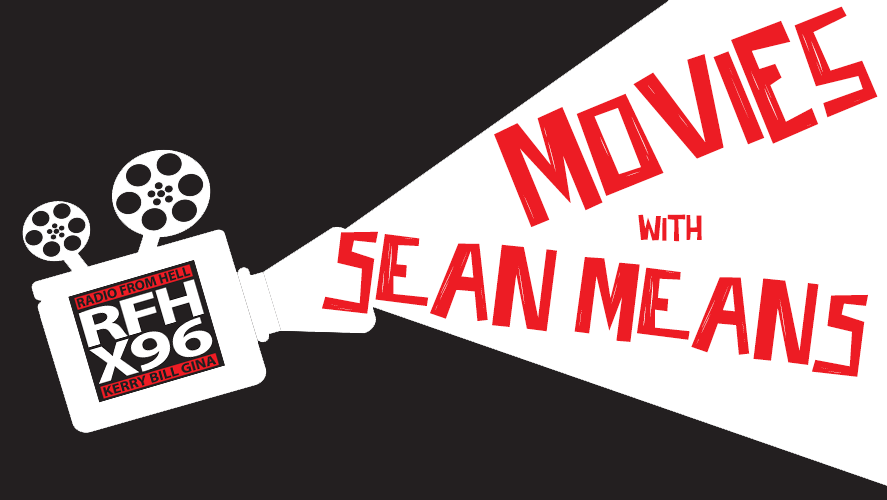 Artsies:
Honeyland – not screened
The last female beehunter in Europe must save the bees and return the natural balance in Honeyland, when a family of nomadic beekeepers invade her land and threaten her livelihood. This film is an exploration of an observational Indigenous visual narrative that deeply impacts our behavior towards natural resources and the human condition. Read More
Director: Tamara Kotevska, Ljubomir Stefanov
Starring:  Hatidze Muratova, Nazife Muratova, Hussein Sam
Mike Wallace Is Here – 3 1/2 stars
A look at the career of 60 Minutes (1968) newsman, Mike Wallace.     Read More
Director: Avi Belkin
Starring:  Mike Wallace, Johnny Carson, Mickey Cohen
Fartsies:
47 Meters Down: Uncaged – not screened
Four teen girls diving in a ruined underwater city quickly learn they've entered the territory of the deadliest shark species in the claustrophobic labyrinth of submerged caves.     Read More
Director: Johannes Roberts
Starring:  Sistine Rose Stallone, Nia Long, Corinne Fox
Where'd You Go, Bernadette? – not screened
A loving mom becomes compelled to reconnect with her creative passions after years of sacrificing herself for her family. Her leap of faith takes her on an epic adventure that jump-starts her life and leads to her triumphant rediscovery.     Read More
Director:  Richard Linklater
Starring:  Cate Blanchett, Judy Greer, Kristen Wiig
The Angry Birds Movie 2 – 1 star
The flightless birds and scheming green pigs take their feud to the next level.     Read More
Director:  Thurop Van Orman
Starring: Jason Sudeikis, Josh Gad, Leslie Jones
Ode to Joy – 2 stars
Charlie has a neurological disorder so strong emotions, especially joy, make him faint. He lives with his brother. Working as librarian gives him a quiet environment but then Francesca enters the library and his life.     Read More
Director: Jason Winer
Starring: Jake Lacy, Morena Baccarin, Melissa Rauch
Good Boys – 3 stars
Three sixth grade boys ditch school and embark on an epic journey while carrying accidentally stolen drugs, being hunted by teenage girls, and trying to make their way home in time for a long-awaited party.     Read More
Director: Gene Stupnitsky
Starring: Jacob Tremblay, Keith L. Williams, Brady Noon
Blinded by the Light – 3 1/2 stars
In 1987 during the austere days of Thatcher's Britain, a teenager learns to live life, understand his family and find his own voice through the music of Bruce Springsteen.     Read More
Director:  Gurinder Chadha
Starring:  Viveik Kalra, Kulvinder Ghir, Meera Ganatra
————————
Opening next week:
Angel Has Fallen
David Crosby: Remember My Name
Luce
One Child Nation
Overcomer
Ready or Not
---
Subscribe to X96's News!
Get the latest music news, contests and flyaways, and more straight to your inbox with our weekly emails.