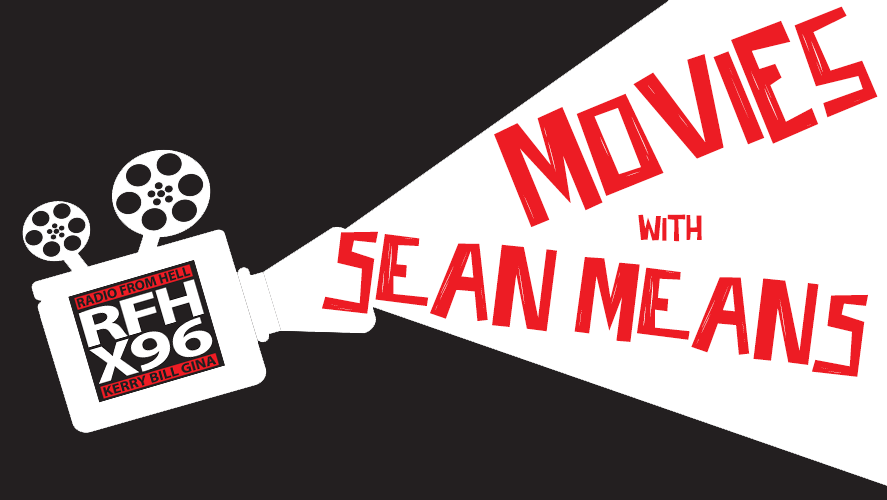 Artsies:
 

— The Death of a Nation – not screened
Through historical re-creations and a searching examination of fascism and white supremacy, filmmaker Dinesh D'Souza exposes hidden history and truths.
Director: Dinesh D'Souza
Starring: Dinesh D'Souza, Angela Primm
Fartsies:
 — The Darkest Minds – screened Wednesday night
When teens mysteriously develop powerful new abilities, they are seen as a threat by the government and sent to detainment camps. Sixteen-year-old Ruby soon escapes from her captors and joins other runaways who are seeking a safe haven. Banded together and on the run, they soon combine their collective powers to fight the adults who tried to take away their future.
Director: Jennifer Yuh Nelson
Starring: Amandla Stenberg, Harris Dickinson
 — The Spy Who Dumped Me – 2 1/2 stars
The Spy Who Dumped Me tells the story of Audrey (Kunis) and Morgan (McKinnon), two best friends who unwittingly become entangled in an international conspiracy when one of the women discovers the boyfriend who dumped her was actually a spy.
Director: Susanna Fogel
Starring: Mila Kunis, Kate McKinnon
 — Christopher Robin – 2 1/2 stars
Winnie-the-Pooh and friends reunite with old pal Christopher Robin — now an adult.
Director: Marc Forster
Starring: Ewan McGregor, Jim Cummings
Download X96's App