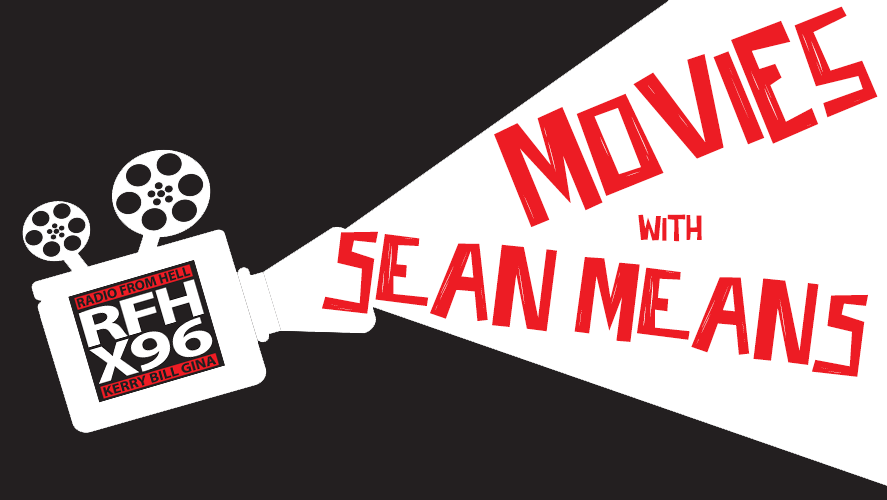 Artsies:
Wonder Wheel – 1 1/2 Stars
WONDER WHEEL tells the story of four characters whose lives intertwine amid the hustle and bustle of the Coney Island amusement park in the 1950s: Ginny (Kate Winslet), an emotionally volatile former actress now working as a waitress in a clam house; Humpty (Jim Belushi), Ginny's rough-hewn carousel operator husband; Mickey (Justin Timberlake), a handsome young lifeguard who dreams of becoming a playwright; and Carolina (Juno Temple), Humpty's long-estranged daughter, who is now hiding out from gangsters at her father's apartment. Cinematographer Vittorio Storaro captures a tale of passion, violence, and betrayal that plays out against the picturesque tableau of 1950s Coney Island.
Director: Woody Allen
Starring: Jim Belushi, Juno Temple, Justin Timberlake, Kate Winslet
The Shape of Water – 3 1/2 Stars
From master story teller, Guillermo del Toro, comes THE SHAPE OF WATER – an other-worldly fairy tale, set against the backdrop of Cold War era America circa 1962. In the hidden high-security government laboratory where she works, lonely Elisa (Sally Hawkins) is trapped in a life of isolation. Elisa's life is changed forever when she and co-worker Zelda (Octavia Spencer) discover a secret classified experiment. Rounding out the cast are Michael Shannon, Richard Jenkins, Doug Jones and Michael Stuhlbarg.
Director: Guillermo del Toro
Starring: Sally Hawkins, Michael Shannon, Richard Jenkins, Doug Jones
Fartsies:
Ferdinand – 3 Stars
FERDINAND tells the story of a giant bull with a big heart. After being mistaken for a dangerous beast, he is captured and torn from his home. Determined to return to his family, he rallies a misfit team on the ultimate adventure. Set in Spain, Ferdinand proves you can't judge a bull by its cover. From Blue Sky Studios and Carlos Saldanha, the director of "Rio" and inspired by the beloved book "The Story of Ferdinand" by Munro Leaf and Robert Lawson, "Ferdinand" is a heartwarming animated comedy adventure with an all-star cast that includes John Cena, Kate McKinnon, Gina Rodriguez, Anthony Anderson and many more.
Director: Carlos Saldanha
Starring: John Cena, Kate McKinnon, Gina Rodriguez
Star Wars: The Last Jedi – 3 1/2 Stars
In Lucasfilm's Star Wars: The Last Jedi, the Skywalker saga continues as the heroes of The Force Awakens join the galactic legends in an epic adventure that unlocks age-old mysteries of the Force and shocking revelations of the past.
Director: Rian Johnson
Starring: Daisy Ridley, Domhnall Gleeson, Adam Driver, Oscar Isaac, Mark Hamill
Download X96's App