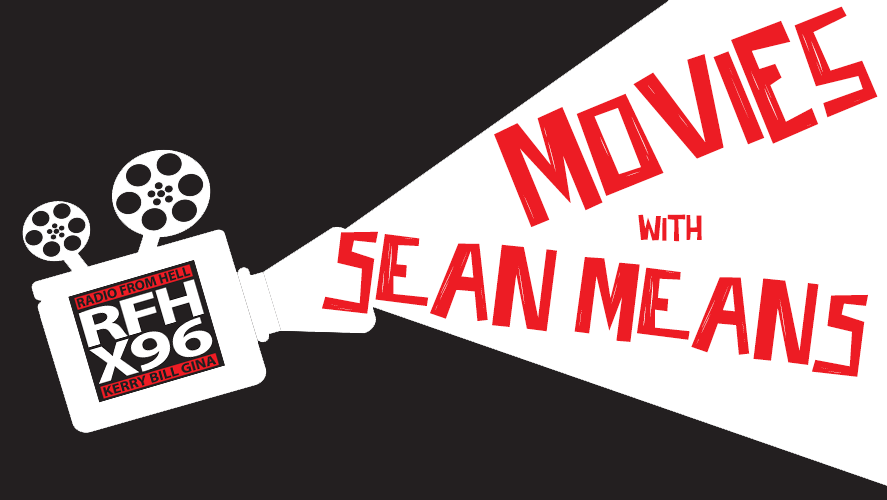 Artsies:
The Little Hours – 2 stars
A young servant fleeing from his master takes refuge at a convent full of emotionally unstable nuns in the Middle Ages. Introduced as a deaf blind man, he must fight to hold his cover as the nuns try to resist temptation.
Director: Jeff Baena
Cast: Alison Brie, Dave Franco, Kate Micucci
The B-Side – 3 stars
A look at the life and work of photographer Elsa Dorfman.
Director: Errol Morris
Cast: Elsa Dorfman
The Women's Balcony – 3 1/2 stars
A bar mitzvah mishap causes a major rift in a devout Orthodox community in Jerusalem.
Director: Emil Ben-Shimon
Cast: Avraham Aviv Alush, Yafit Asulin, Orna Banai
Fartsies:
Wish Upon – 1 1/2 stars
A teenage girl discovers a box that carries magic powers and a deadly price for using them.
Director: John R. Leonetti
Cast: Joey King, Ryan Phillippe, Ki Hong Lee
War for the Planet of the Apes – 3 1/2 stars
After the apes suffer unimaginable losses, Caesar wrestles with his darker instincts and begins his own mythic quest to avenge his kind.
Director: Matt Reeves
Cast: Andy Serkis, Woody Harrelson, Steve Zahn
Download X96's App