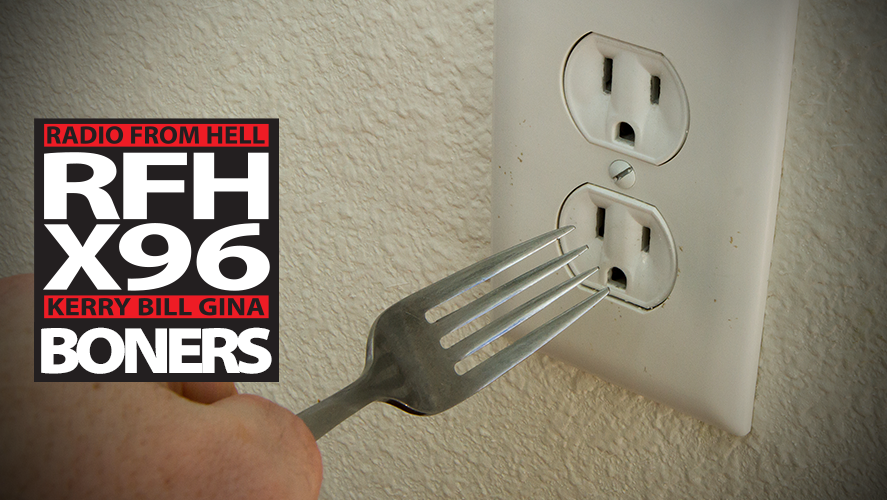 Boner Candidate #1: I PLAN ON GIVING HER A GOOD TALKING TO
Rep. Mark Green, the chair of the Homeland Security Committee, plans on giving Rep. Marjorie Taylor Greene a good talking to. During a hearing, Taylor Greene bashed on the Homeland Security Committee, complaining about the immigration situation along the southern boarder. She also called the Department of Homeland Security secretary a "liar" and without any evidence or proof she also claimed that Rep. Eric Swalwell has had a "sexual relationship with a Chinese spy. "Now you may be shocked to hear that it is against state law to impugn someone's character. Because of this Mark Green has urged the House Speaker to kick Greene off the panel if this kind of behavior continues.
via Yahoo News
Boner Candidate #2: HE THOUGHT IT WOULD BE FUN….THE POLICE DID NOT AGREE.
40 year old Utahan man thought that becoming a multi- count felon would be a fun weekend activity. Gary Simpson  raced away from the police nd was recklessly swerving around  lanes. he was brought down to the station where he ran away from criminal defenses.
via Fox News
Boner Candidate: #3: CEO Celebrates Worker Who Sold Family Dog After He Demanded They Return to Office
Utah CEO of Clear link, James Clarke, has declared that the company's employees would return to the physical office. He had originally claimed that the positions were "remote-first" which is a great business model if you hire the right people. One employee had gotten a family dog during this time working at home and now she has had to sell them to assure they get the good life of attention they deserve. In a company wide email Clarke praised her for her sacrifice for the better of the team.
via Motherboard via VICE