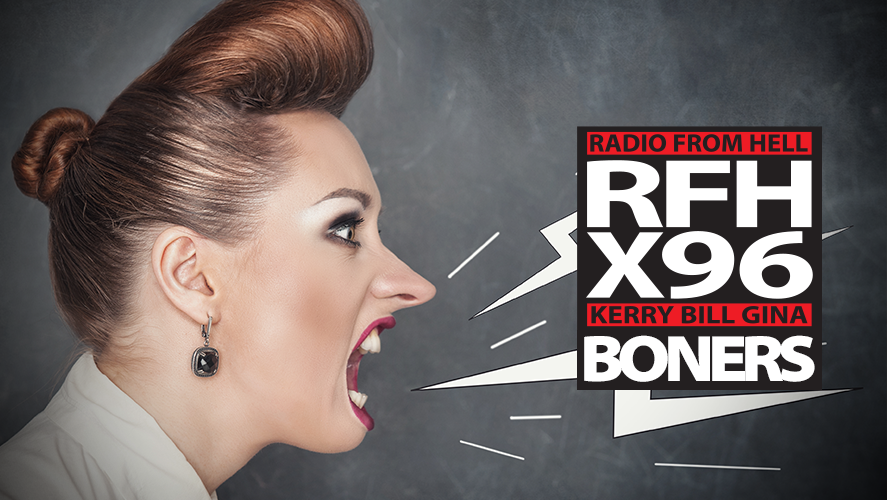 Boner Candidate #1: THE RULES ARE DIFFERENT FOR INFLUENCERS.
All ages activities do not include butts. Once you're an influencer, the rules don't change. Keep your pants on. Instagram account @influencersinthewild uploaded the picture with the bare bottom of the influencer exposed and the caption claimed, "The mountain ranger had to go over and ask her to stop because there were kids around because IT'S A PUBLIC MOUNTAIN." If it makes a number 2, keep it out of view.
Boner Candidate #2: MAYBE THE UNIVERSE WAS TRYING TO SEND THE LOVING PARENTS A MESSAGE.
Dax Tejera, Late ABC News Producer, and wife have been accused of leaving their children unattended while going on a date. Later on during that date, Dax died of a heart attack. Hours after, NYPD received a call from an exclusive members-only Yale Club for "unattended children" on the premise. Dax's wife Veronica was later arrest with two counts of child endangerment. She was traveling with her husband via ambulance before she was arrested.
Boner Candidate #3: EXCUSE ME OFFICER. I WAS WONDERING…DID YOU GET THAT THING I SENT YA?
You can't just send S#!T through the mail slot, literally. A New Mexico man put his absurd turd through a mail slot at police headquarters in Clovis, and was later arrested. Christian Cook had a slight altercation with officers as he was leaving the building, but left without incident. Later he called the police over 14 times. On one of the calls he tells the dispatcher, "Ya'll like to treat people like dog S#!T, you're gonna get dog S#!T, literally."
Download X96's App