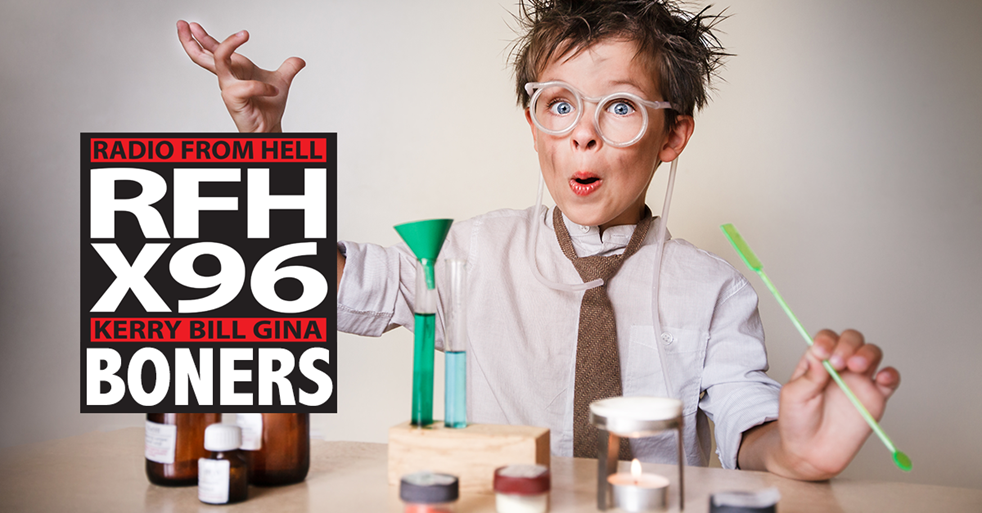 Boner Candidate #1: YOU CAN JUDGE A PERSON'S CHARACTER BY THE COMPANY HE KEEPS.
Gadsden County commissioner Jeffrey Moore, who was appointed by Ron DiSantis, has resigned after a photo resurfaced of Moore wearing a KKK robe as a Halloween costume. Moore only served for two months on the board as the only Republican in the predominantly black county.
Boner Candidate #2: SHE IS A MIGHTY (STUPID) HUNTER
A Montana woman recently posted photos on Facebook of a Husky dog that she had killed and skinned, thinking it was a baby wolf. While the woman admits that she made a mistake, she says the dog was acting aggressive so she "did NOT break any laws!!!".
Boner Candidate #3: MAYBE WE NEED TO DECOMMISSION SALEM HILLS HIGH
Girls from Provo were playing against the Salem Hills soccer team when the Provo team captain heard Salem Hills fans yelling racist comments after a foul was called. The team captain said the crowd was yelling things like "It's cause she's black" and "Snitches get stiches".
Download X96's App