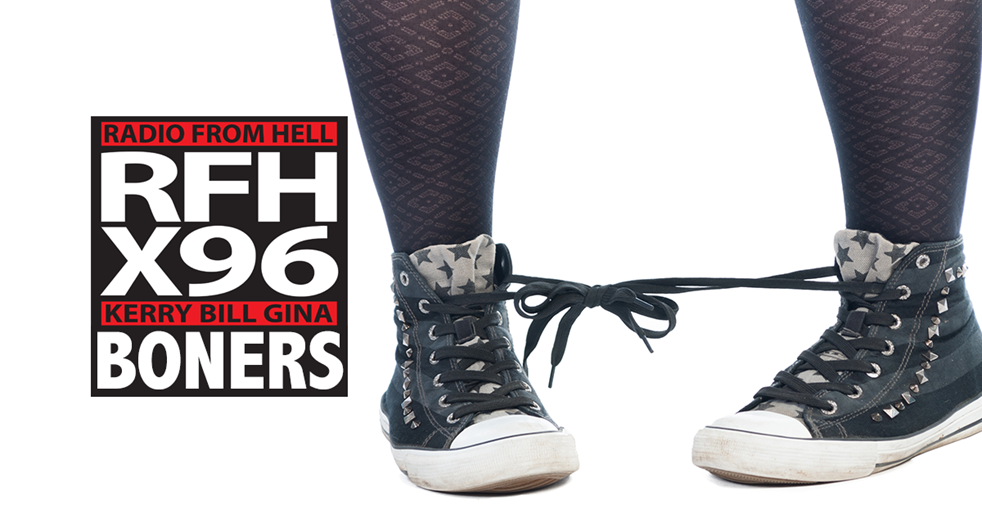 Boner Candidate #1: SO HOW DID YOU CATCH US?
An Instagram post reported to police Thursday night drew officers to the construction site of the new Provo High School, where they found $10,000 worth of damage.
Boner Candidate #2: I NEED TO FEEL PRETTY.
Authorities say a naked Florida man burst into a woman's home, ran around inside and then tried on some of her clothes before he was arrested.
Boner Candidate #3: WHAT DO YOU MEAN, COLD FRIES?
A squabble over cold French fries has become fodder for Memphis news stations. Both parties in last Friday's customer/proprietor argument have gone to the media to continue their dispute, and the local news has been eating it up. Rinesha Moore says that the owner of Crumpy's Hot Wings throttled her after she knocked food on the floor while complaining that her take-out order was cold.
Download X96's App