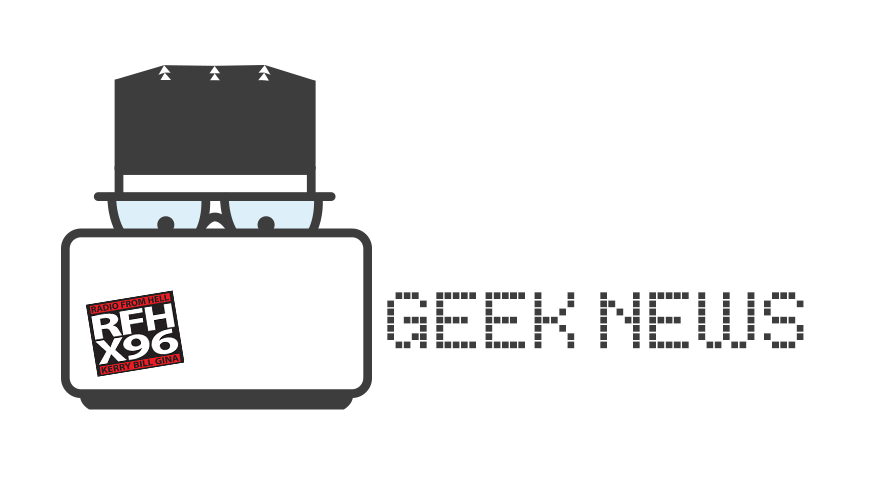 Aqua Man trailer coming on Thursday – Teaser Trailer
Get ready for this Aquaman sequel!
Director: James Wan
Stars: Jason Momoa, Ben Affleck, Patrick Wilson
Thanksgiving horror movie trailer
A pilgrim killer is out on the loose terrorizing the town where Thanksgiving began…Plymouth, Massachusetts.
Director: Eli Roth
Stars: Rick Hoffman, Gina Gershon, Patrick Dempsey
Official Trailer for Godzilla TV series on Apple TV
Monsters are real. One family goes to great lengths to prove there are secrets being hidden linked to Monarch.
Stars: Christopher Heyerdahl, Mary Yamamoto, Qyoko Kudo
Bob Backish paramount plus raising prices – most places raising prices
Paramount+ is raising the price to be able to hold a plan for the streaming service since it started to include Showtime shows and movies this summer. Read more here!