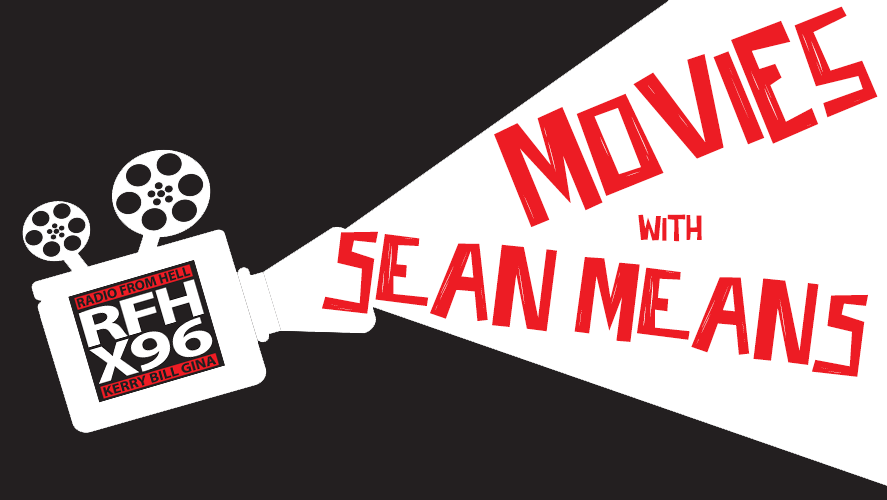 ARTSIES:
NONE 
FARTSIES: 
 — GREEN BOOK – NOT SCREENED BY ME 
A working-class Italian-American bouncer becomes the driver of an African-American classical pianist on a tour of venues through the 1960s American South.
Director: Peter Farrelly
Writers: Nick Vallelonga, Brian Hayes Currie
Stars: Viggo Mortensen, Mahershala Ali, Linda Cardellini
 — ROBIN HOOD – 1 1/2 STARS 
A war-hardened Crusader and his Moorish commander mount an audacious revolt against the corrupt English crown in a thrilling action-adventure packed with gritty battlefield exploits, mind-blowing fight choreography, and a timeless romance.
Director: Otto Bathurst
Writers: Ben Chandler (screenplay by), David James Kelly (screenplay by)
Stars: Taron Egerton, Jamie Foxx, Ben Mendelsohn
— THE FRONT RUNNER – 3 STARS 
American Senator Gary Hart's presidential campaign in 1988 is derailed when he's caught in a scandalous love affair.
Director: Jason Reitman
Writers: Matt Bai, Jay Carson
Stars: Hugh Jackman, Vera Farmiga, J.K. Simmons
— RALPH BREAKS THE INTERNET – 3 1/2 STARS 
Six years after the events of "Wreck-It Ralph", Ralph and Vanellope, now friends, discover a wi-fi router in their arcade, leading them into a new adventure.
Directors: Phil Johnston, Rich Moore
Writers: Phil Johnston (screenplay by), Pamela Ribon (screenplay by)
Stars: John C. Reilly, Sarah Silverman, Gal Gadot
 — CREED II – 3 1/2 STARS
Under the tutelage of Rocky Balboa, light heavyweight contender Adonis Creed faces off against Viktor Drago, the son of Ivan Drago.
Director: Steven Caple Jr.
Writers: Cheo Hodari Coker (story by), Ryan Coogler (characters)
Stars: Michael B. Jordan, Sylvester Stallone, Tessa Thompson
————————
OPENING NEXT WEEK:
 — BORDER 
 — LIFE AND NOTHING MORE
 — THE POSSESSION OF HANNAH GRACE 
 — WEED THE PEOPLE