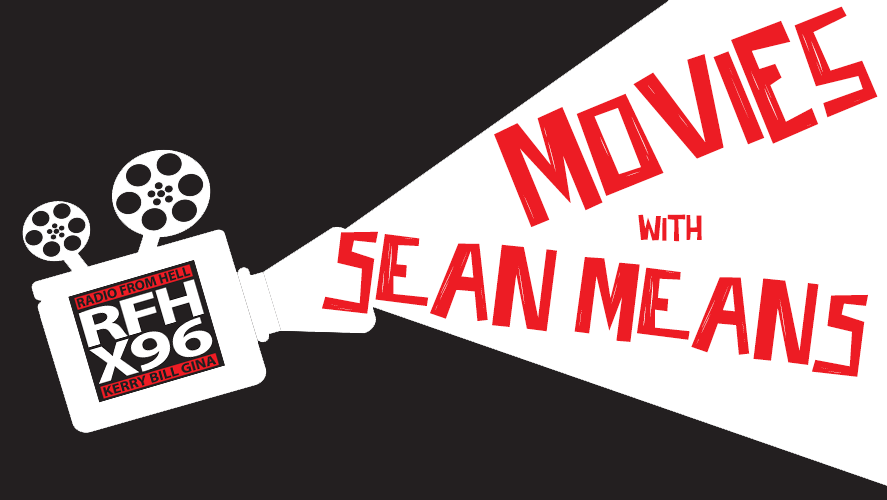 Artsies:
The Autopsy of Jane Doe – 3 Stars (R)
Director: André Øvredal
Actors: Emile Hirsch, Brian Cox, Ophelia Lovibond
A father and son, both coroners, are pulled into a complex mystery while attempting to identify the body of a young woman, who was apparently harboring dark secrets.
Elle – 3 stars (R)
Director: Paul Verhoeven
Actors: Isabelle Huppert, Laurent Lafitte, Anne Consigny
A successful businesswoman gets caught up in a game of cat and mouse as she tracks down the unknown man who raped her.
Silence – 4 stars (R)
Director: Martin Scorsese
Actors: Andrew Garfield, Adam Driver, Liam Neeson
Two priests travel to Japan in an attempt to locate their mentor and propagate Catholicism.
Fartsies:
Monster Trucks – not screened (PG)
Director: Chris Wedge
Actors:  Lucas Till, Jane Levy, Thomas Lennon
Looking for any way to get away from the life and town he was born into, Tripp (Lucas Till), a high school senior, builds a Monster Truck from bits and pieces of scrapped cars. After an accident at a nearby oil-drilling site displaces a strange and subterranean creature with a taste and a talent for speed, Tripp may have just found the key to getting out of town and a most unlikely friend.
Sleepless – not screened (R)
Director:  Baran bo Odar
Actors:  Jamie Foxx, Michelle Monaghan, Dermot Mulroney
A cop with a connection to the criminal underworld scours a nightclub in search of his kidnapped son.
The Bye Bye Man – TBD (PG-13)
Director: Stacy Title
Actors: Douglas Smith, Lucien Laviscount, Cressida Bonas
Three friends stumble upon the horrific origins of the Bye Bye Man, a mysterious figure they discover is the root cause of the evil behind man's most unspeakable acts.
Patriots Day – 3 stars (R)
Director: Peter Berg
Actors: Mark Wahlberg, Michelle Monaghan, J.K. Simmons
An account of Boston Police Commissioner Ed Davis's actions in the events leading up to the 2013 Boston Marathon bombing and the aftermath, which includes the city-wide manhunt to find the terrorists behind it.
Live By Night – not screened (R)
Director: Ben Affleck
Actors: Ben Affleck, Elle Fanning, Brendan Gleeson
A story set in the Prohibition Era and centered around a group of individuals and their dealings in the world of organized crime.
Download X96's App