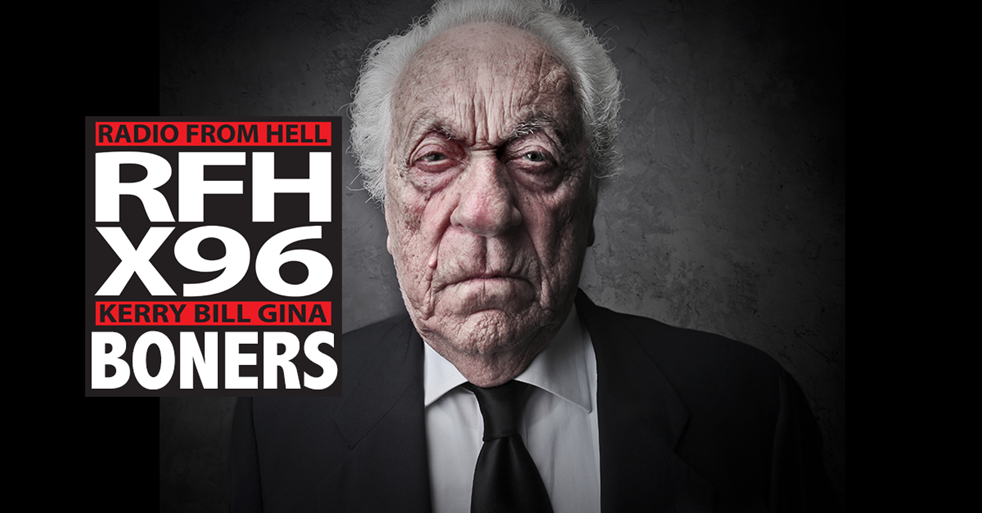 ROUND ONE
BONER CANDIDATE #1: JUST GET A DAMNED SHOT.
U.S. Customs and Border Protection in Anchorage seized more than 3,000 fake COVID-19 vaccination cards that were shipped from China.
BONER CANDIDATE #2: WHO IS THE DUMBASS HERE?
When Donald Trump announced that he had received the COVID-19 vaccine and asked his supporters to do the same, far-right radio host Alex Jones called him a 'dumbass'.
BONER CANDIDATE #3: WHAT DO WE DO WHEN LAWMAKERS ABUSE THEIR POWER?
In a Facebook post, Rep. Mike Shultz opposed Mayor Mendenhall's K-12 mask mandate and threatened legislation to change the power the Mayor has over emergency orders.
ROUND TWO
BONER CANDIDATE #1: DOES ANYONE WANT A DOG? ANYONE?
After Gov. Cuomo moved out of the Executive Mansion last week, he asked his staffers if any of them would like to keep his dog.
BONER CANDIDATE #2: I WAS JUST TRYING TO GET SOME EXERCISE.
A Florida man told police he was 'out to get some exercise' after they found him exposing himself outside a woman's home.
BONER CANDIDATE #3: THIS OFFICE FOR RENT HAS A TOILET VERY NEAR BY.
A Glasgow landlord is advertising a small bathroom with a desk inside as an 'office space' for £50 a week.
Download X96's App