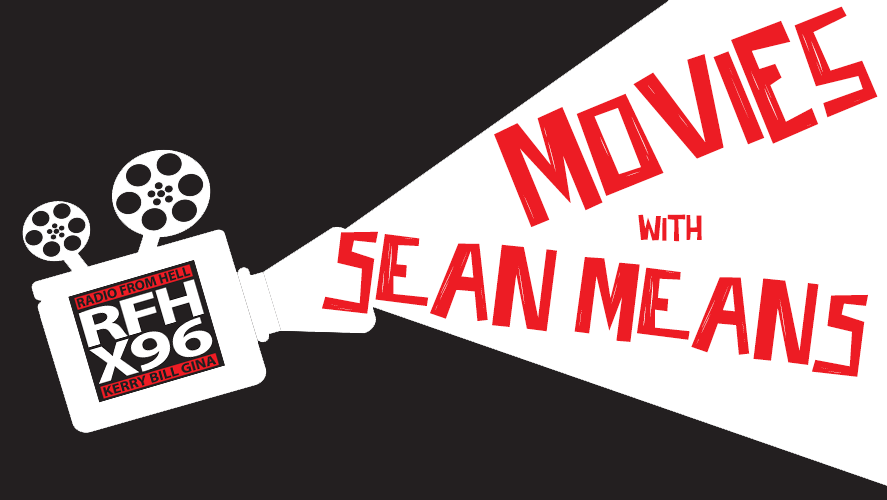 Wild Mountain Thyme – Irish romantic comedy – theaters – 1 star

Headstrong farmer Rosemary Muldoon has her heart set on winning her neighbor Anthony Reilly's love. The problem is, Anthony seems to have inherited a family curse, and remains oblivious to his beautiful admirer. Stung by his father's plans to sell the family farm to his American nephew, Anthony is jolted into pursuing his dreams.

Directed: John Patrick Shanley

Starring: Emily Blunt, Jamie Dornan, Jon Hamm
 

Farewell Amor – Immigrant romantic drama – theaters – 3 stars

An Angolan woman and her daughter reunite with her husband after spending 17 years in exile. Now strangers, they find common ground in their shared love of dance.

Director: Ekwa Msangi

Starring: Ntare Guma Mbaho Mwine, Zainab Jah, Jayme Lawson
Wander Darkly – afterlife drama – VOD – 3 1/2 stars
A traumatic accident leaves a couple in a surreal state of being that takes them on a disorienting journey through the duality of their shared moments.
Director: Tara Miele
Starring: Beth Grant, Diego Luna, Tory Kittles
The Midnight Sky – George Clooney apocalypse drama – theaters – 3 1/2 stars
A lone scientist in the Arctic races to contact a crew of astronauts returning home to a mysterious global catastrophe.
Director: George Clooney
Starring: George Clooney, Felicity Jones, David Oyelowo
---
Subscribe to X96's News!
Get the latest music news, contests and flyaways, and more straight to your inbox with our weekly emails.