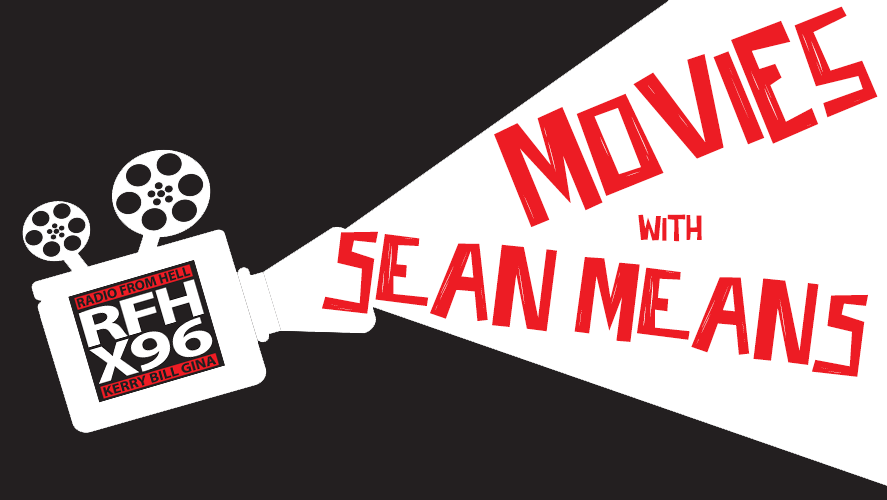 Artsies:
  NONE
 

Fartsies:
 

America Traitor: The Trial of Axis Sally – post-WWII courtroom drama – theaters, on demand – 1 star
Based on a true story, this movie follows the trial of "Axis Sally" the woman who pushed Nazi propaganda during World War II. via IMDB
Director: Michale Polish
Starring: Al Pacino, Meadow Williams, Thomas Kretschmann
A Quiet Place Part II – horror sequel – theaters – 3 1/2 stars
The Abbott family leaves there home to discover the dangers of the outside world. via IMDB
Director: John Krasinski
Starring: Emily Blunt, Millicent Simmonds, Cillian Murphy
 

Cruella – Disney villainess origin story – theaters, Disney+ Premium – 3 1/2 stars
The story of how Cruella De Vil became the Dog Napping villain we know today. via IMDB
Director: Craig Gillespie
Starring : Emma Stone, Emma Thopmson, Joel Fry
---
Subscribe to X96's News!
Get the latest music news, contests and flyaways, and more straight to your inbox with our weekly emails.