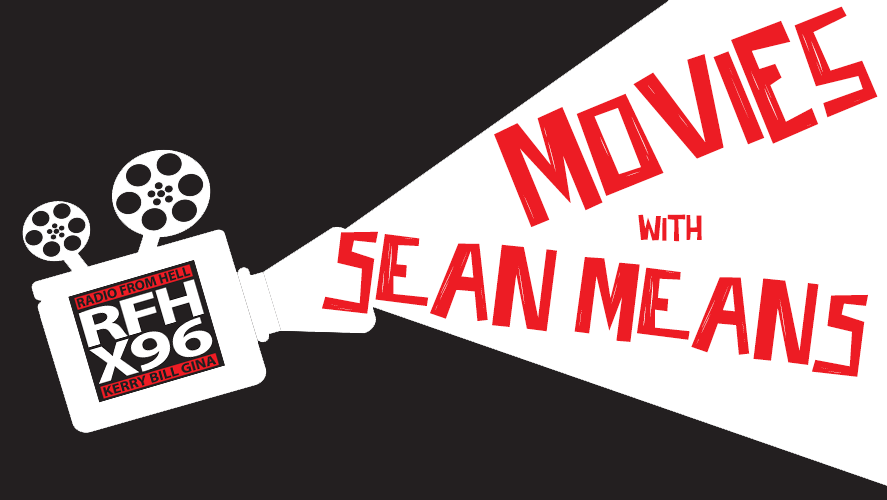 WHAT I DIDN'T SEE
THE PROTOGE- ACTION THRILLER WITH MAGGIE Q- THEATERS- NOT SCREENED
Contract killer Anna seeks revenge after her mentor was brutally killed.
Director: Martin Campbell
Starring: Michael Keaton, Maggie Q, Samuel L. Jackson
WHAT I SAW
PAW PATROL: THE MOVIE- KIDDIE MOVIE- THEATERS, PARAMOUNT +- 2 STARS
Ryder and the pups are called to Adventure City to stop Mayor Humdinger from turning the bustling metropolis into a state of chaos.
Director: Andrew Hickson, Cal Brunker
Starring: Tyler Perry, Ron Pardo, Will Brisbin
THE NIGHT HOUSE- HAUNTED HOUSE THRILLER- IN SOME THEATERS- 3 STARS
A widow begins to uncover her recently deceased husband's disturbing secrets.
Director: David Bruckner
Starring: Rebecca Hall, Sarah Goldberg, Vondie Curtis-Hall
REMINISENCE- SCI-FI NOIR THRILLER- 3 STARS
A private investigator's simple case becomes an obsession after his new client disappears.
Director: Lisa Joy
Starring: Hugh Jackman, Rebecca Ferguson, Thandiwe Newton
---
Subscribe to X96's News!
Get the latest music news, contests and flyaways, and more straight to your inbox with our weekly emails.