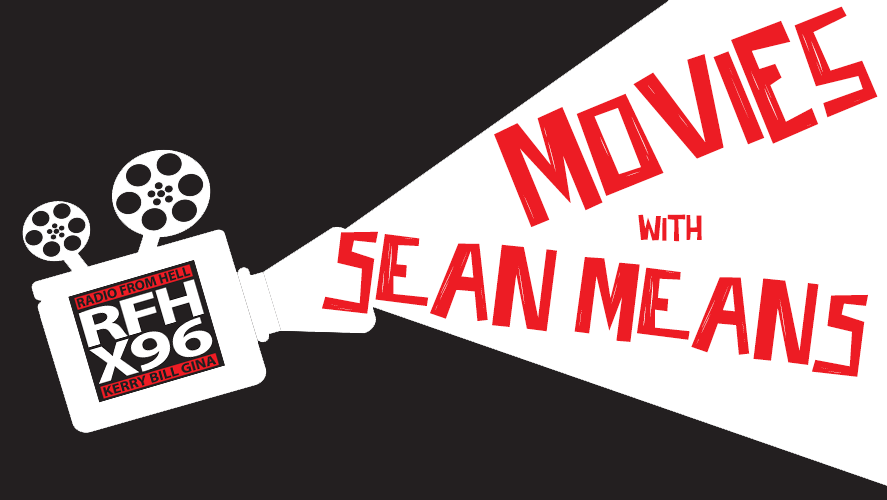 Swan Song — science-fiction noir drama — Broadway and AppleTV+ — three stars.
In the near future, Cameron is faced with the impossible choice of sparing his family from grief after being diagnosed with a terminal illness.
Director: Benjamin Cleary
Staring: Mahershala Ali, Naomie Harris, Awkwafina
The Novice – intense college rowing drama — theaters – 3 1/2 stars
Alex Dall pushes herself to her limits on her college's rowing team.
Director: Lauren Hadaway
Starring: Isabelle Fuhrman, Amy Forsyth, Dilone
Nightmare Alley — noir thriller that starts in a circus — theaters – Three and a half stars.
Stanton Carlisle plans to con a dangerous tycoon after endearing himself to a clairvoyant and a mentalist in a travelling circus.
Director: Guillermo del Toro
Starring: Bradley Cooper, Cate Blanchett, Toni Collette
Spider-Man: No Way Home — Spider-Man movie — Theaters – 3.5 stars.
Spider-Man's true identity has been revealed, leading him to ask for Doctor Strang's help in restoring his anonymity.
Director: Jon Watts
Starring: Tom Holland, Zendaya, Benedict Cumberbatch
Download X96's App