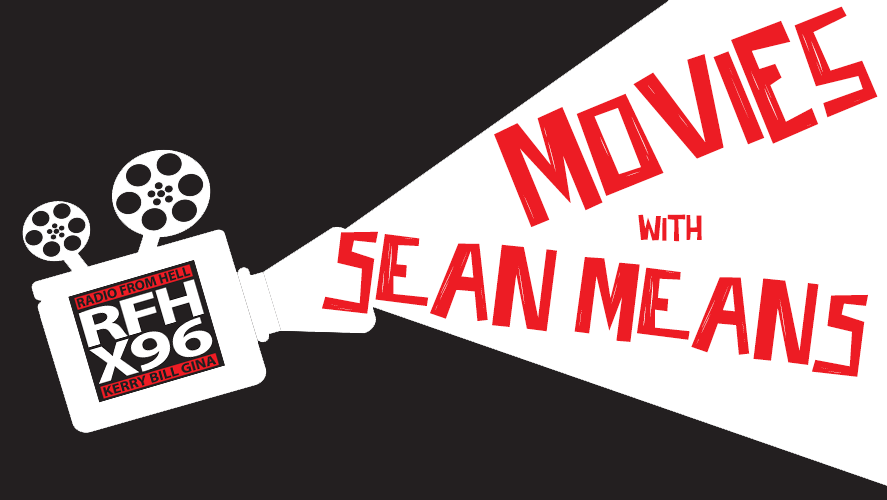 Artsies:
Oscar nominated short films — 15 films in three parts — Broadway — all 3 1/2 stars.
Watch and enjoy a collection of short films that were nominated for Oscars like Audible, Lead Me Home, The Queen of Basketball, and more.
Fartsies:
Studio 666 – Foo Fighters horror comedy – theaters – 3 stars
The Foo Fighters move to a haunted mansion filled with with rock history in hopes to record their 10th album.
Starring: Jenna Ortega, Whitney Cummings, Will Forte
Director: BJ McDonnell
Cyrano – musical romance – theaters – 3 1/2 stars
Cyrano re-imagens the classic heartbreaking love-triangle with great music and swordplay duels.
Starring: Peter Dinklage, Haley Bennett, Kelvin Harrison Jr.
Director: Joe Wright
Download X96's App