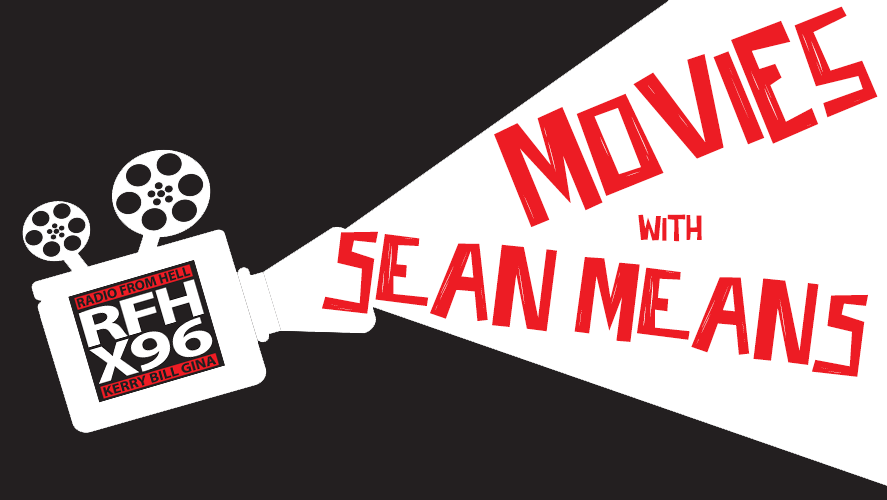 Artsies:
Seberg – 2 1/2 stars
Seberg is inspired by true events about the French New Wave darling and Breathless star, Jean Seberg (Kristen Stewart), who in the late 1960s was targeted by the FBI because of her support of the civil rights movement and romantic involvement with Hakim Jamal (Anthony Mackie), among others. In Benedict Andrews' noir-ish thriller, Seberg's life and career are destroyed by Hoover's overreaching surveillance and harassment in an effort to suppress and discredit Seberg's activism. Read More
Director: Benedict Andrews
Starring: Kristen Stewart, Yvan Attal, Gabriel Sky
Once Were Brothers: Robbie Robertson and The Band – 3 stars
Once Were Brothers: Robbie Robertson and The Band is a confessional, cautionary, and occasionally humorous tale of Robbie Robertson's young life and the creation of one of the most enduring groups in the history of popular music, The Band. The film is a moving story of Robertson's personal journey, overcoming adversity and finding camaraderie alongside the four other men who would become hi brothers in music and who together made their mark on music history. Read More
Director: Daniel Roher
Starring: Martin Scorsese, Bob Dylan, Levon Helm
Fartsies:
Impractical Jokers: The Movie – not screened
The film tells the story of a humiliating high school mishap from 1992 that sends the Impractical Jokers on the road, competing in hidden camera challenges for the chance to turn back the clock and redeem three of the four. The film stars The Tenderloins–Joe Gatto, James Murray, Brian Quinn and Sal Vulcano, and is produced by The Tenderloins, Chris Henchy and Funny or Die's Jim Ziegler. Read More
Director: Chris Henchy
Starring: Brian Quinn, Joe Gatto, James Murray
The Invisible Man – 3 1/2 stars 
Trapped in a violent, controlling relationship with a wealthy and brilliant scientist, Cecilia Kass (Moss) escapes in the dead of night and disappears into hiding, aided by her sister (Harriet Dyer, NBC's The InBetween), their childhood friend (Aldis Hodge, Straight Outta Compton) and his teenage daughter (Storm Reid, HBO's Euphoria). But when Cecilia's abusive ex (Oliver Jackson-Cohen, Netflix's The Haunting of Hill House) commits suicide and leaves her a generous portion of his vast fortune, Cecilia suspects his death was a hoax. As a series of eerie coincidences turns lethal, threatening the lives of those she loves, Cecilia's sanity begins to unravel as she desperately tries to prove that she is being hunted by someone nobody can see. Read More
Director: Leigh Whannell
Starring: Elisabeth Moss, Oliver Jackson-Cohen, Harriet Dyer
Next week:
 — Beneath Us
 — Emma
 — Greed
 — Onward
 — Ordinary Love
 — The Way Back
---
Subscribe to X96's News!
Get the latest music news, contests and flyaways, and more straight to your inbox with our weekly emails.