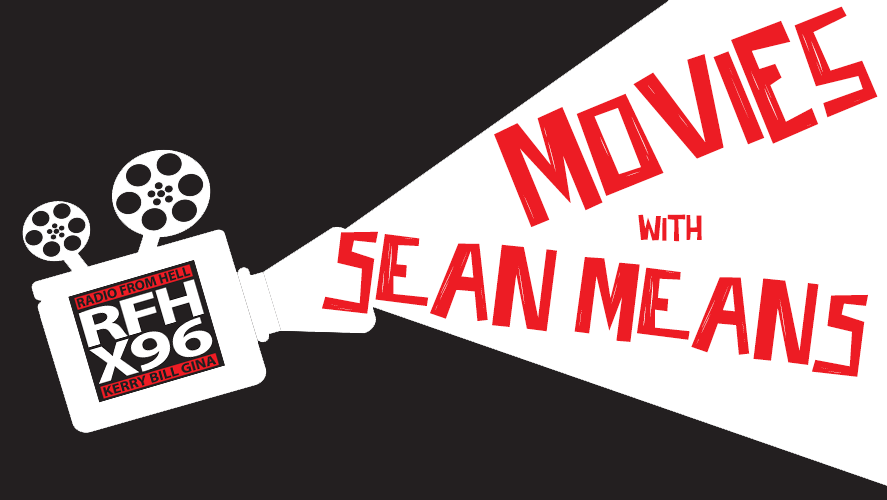 Opened July 2 (but worth a mention)
 • Summer of Soul (… or When the Revolution Could Not Be Televised) – historical concert documentary – theaters, Hulu – 4 stars
Partially a music documentary, and part historical record, Summer of Soul recounts 1969's Harlem Cultural Festival which celebrates black fashion, history and culture.
Director: Questlove
Starring: Lin-Manuel, Miranda, Chris Rock, Redd Foxx
Opening July 9
  • The Loneliest Whale: The Search for 52 – whale documentary – theaters – 3 stars
The cinematic search for the rumored "5z Hertz Whale," who's said to have spent it's life in solitude due to being unable to communicate with other whales.
Director: Joshua Zeman
Starring: Lisa Schiller, Joshua Zeman
 • Black Widow – Marvel superhero thriller – theaters, Disney+ Premier – 3 1/2 stars
The next addition to the Marvel Cinematic Universe will be exploring the backstory of Black Widow as her past is returning to haunt her.
Director: Cate Shortland
Starring: Scarlett Johansson, Florence Pugh, David Harbour
---
Subscribe to X96's News!
Get the latest music news, contests and flyaways, and more straight to your inbox with our weekly emails.