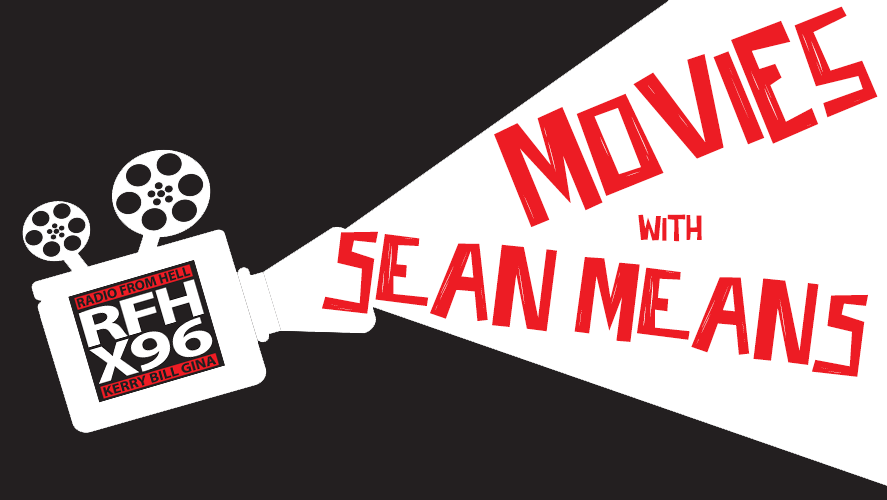 Wrath of Man • Jason Statham armored-car action movie • theaters • embargoed until 4 p.m.
A mysterious man, with mysteriously good accuracy with a rifle is left driving a cash truck with the goal of settling a score.
Director: Guy Ritchie
Starring: Jason Statham, Holt McCallany, Josh Hartnett
Here Today • Billy Crystal dementia dreamed • theaters • 1 1/2 stars
In a heartwarming story about unlikely friendship, New York Singer Emma Payge meets and befriends Billy Crystal.
Director: Billy Crystal
Starring: Sharon Stone, Penn Badgley, Billy Crystal
Mission Stories – LDS missionary drama • theaters • 2 1/2 stars
Multiple stories about finding hope and self worth through being a missionary are told in an anthology style film that bounces between 3 stories.
Director: Bryce Clark
Starring: Karla Hernandez, Monica Moore Smith, Katie Preston
Download X96's App