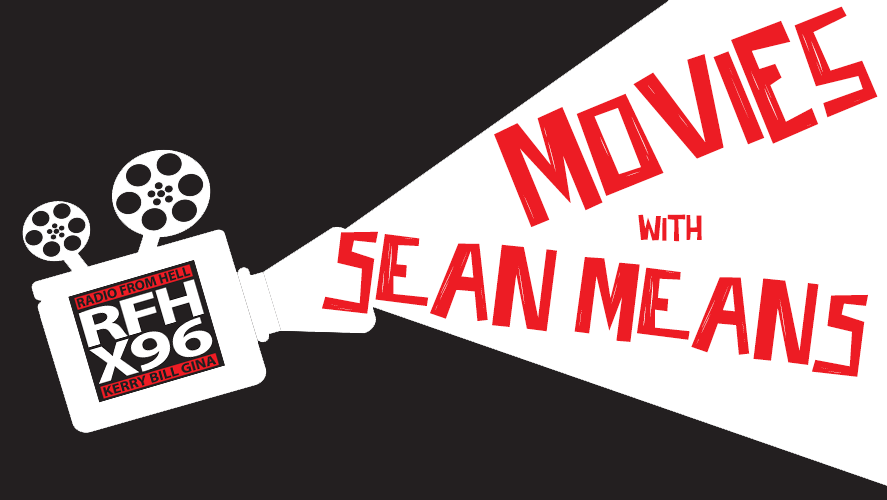 Opening Nov. 20:
The Last Vermeer – WWII art drama – theaters – 2 1/2 stars
A soldier investigates a renowned Dutch artist who is accused of conspiring with the Nazis. Read More
Director: Dan Friedkin
Starring: Guy Pearce, Claes Bang, Vicky Krieps
The Twentieth Century – abstract Canadian biopic – [email protected] – 3 stars
Determined to become the leader of the Dominion of Canada, a young W.L. Mackenzie King rises to power. Read More
Director: Matthew Rankin
Starring: Dan Beirne, Sarianne Cormier, Catherine St-Laurent
City Hall – documentary about Boston government – [email protected] – 3 1/2 stars
A look at Boston's city government, covering racial justice, housing, climate action, and more. Read More
Director: Frederick Wiseman
Starring: Marty Walsh
---
Subscribe to X96's News!
Get the latest music news, contests and flyaways, and more straight to your inbox with our weekly emails.