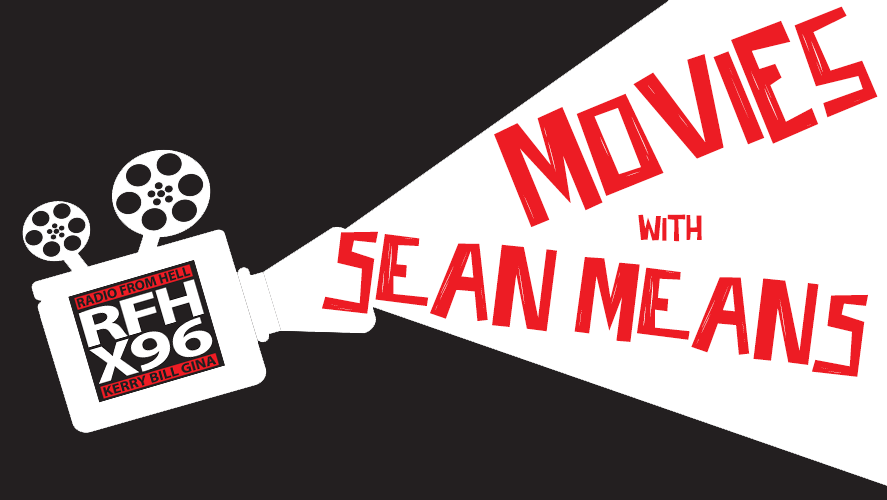 Artsies:
— Dick Johnson Is Dead – documentary about dying – Netflix – 3 1/2 stars
A filmmaker and her elderly father stage his death in various ways to help them face his inevitable demise. Read More
Director: Kirsten Johnson
Starring: Kirsten Johnson
— Possessor – like "Inception," but bloodier – Megaplex – 3 1/2 stars
An elite assassin uses brain-implant technology to inhabit other people's bodies. Read More
Director: Brandon Cronenberg
Starring: Andrea Riseborough, Christopher Abbott, Jennifer Jason Leigh
Fartsies:
— Save Yourselves! – alien-invasion comedy – Megaplex – 3 stars
A young Brooklyn couple head to an upstate cabin to unplug from their phones and reconnect with each other. Blissfully unaware of their surroundings, they are left to their own devices as the planet falls under attack. Read More
Directors: Alex Huston Fischer, Eleanor Wilson
Starring: Sunita Mani, John Reynolds, Ben Sinclair
— The Glorias – Gloria Steinem biopic – Amazon Prime – 3 stars
The story of Gloria Steinem — from her childhood in 1940s Ohio to her leading role in the women's liberation movement. Read More
Director: Julie Taymor
Starring: Julianne Moore, Alicia Vikander, Janelle Monáe
— Spontaneous – teen-based horror comedy – VOD on Tuesday, some theaters – 3 1/2 stars
When students in their high school inexplicably start to explode, seniors Mara and Dylan struggle to survive in a world where each moment may be their last. As an unexpected romance blossoms between them, they soon discover that when tomorrow is no longer promised, they can finally start living for today. Read More
Director: Brian Duffield
Starring: Katherine Langford, Piper Perabo, Charlie Plummer
---
Subscribe to X96's News!
Get the latest music news, contests and flyaways, and more straight to your inbox with our weekly emails.