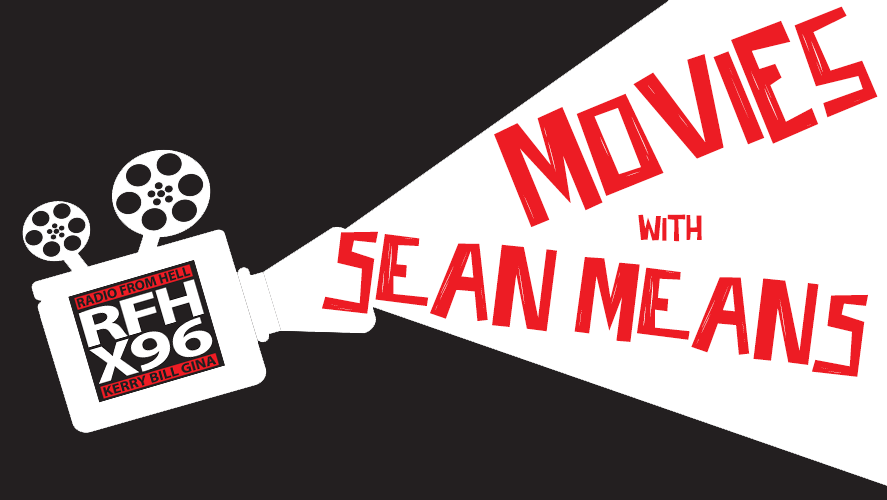 What I Saw:
Antlers — backwoods horror drama — theaters — 2 stars
"In an isolated Oregon town, a middle-school teacher and her sheriff brother become embroiled with her enigmatic student, whose dark secrets lead to terrifying encounters with a legendary ancestral creature who came before them."
Director: Scott Cooper
Starring: Keri Russell, Jesse Plemons, Jeremy T. Thomas
A Mouthful of Air — postpartum depression drama — theaters — 2 1/2 stars
"Julie Davis writes bestselling children's books about unlocking your fears, but has yet to unlock her own. When her daughter is born, that trauma is brought to the fore, and with it, a crushing battle to survive."
Director: Amy Koppelman
Starring: Olivia Katz, Christian Kutz, John Herrera
The French Dispatch — French-based whimsical stories — theaters — 3 1/2 stars
"A love letter to journalists set in an outpost of an American newspaper in a fictional twentieth century French city that brings to life a collection of stories published in 'The French Dispatch Magazine'."
Director: Wes Anderson
Starring: Benicio Del Toro, Adrien Brody, Tilda Swinton
Last Night in Soho — Trippy British raincoats a lot  — theaters open, and they go crazy.
"An aspiring fashion designer is mysteriously able to enter the 1960s where she encounters a dazzling wannabe singer. But the glamour is not all it appears to be and the dreams of the past start to crack and splinter into something darker."
Director: Edgar Wright
Starring: Thomasin McKenzie, Anya Taylor-Joy, Matt Smith
---
Subscribe to X96's News!
Get the latest music news, contests and flyaways, and more straight to your inbox with our weekly emails.