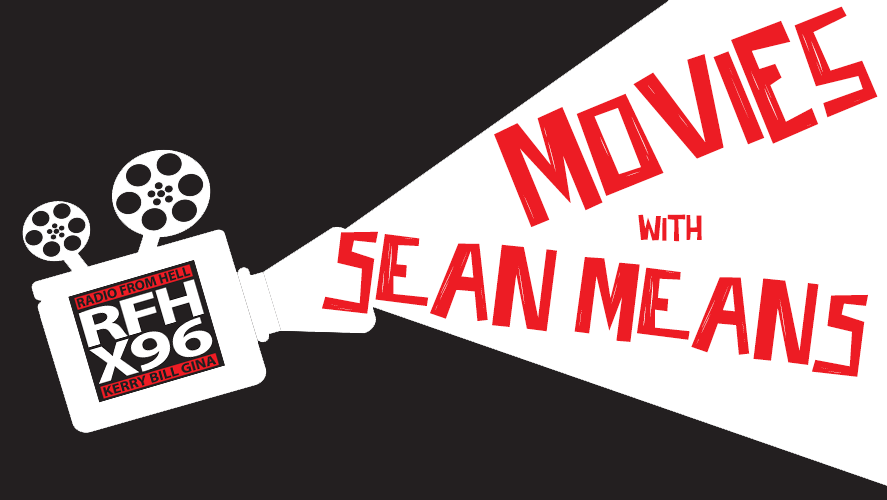 ARTSIES:
Monsters and Men – 3 1/2 STARS
One night, in front of a bodega in Brooklyn's Bed-Stuy neighborhood, Manny Ortega witnesses a white police officer wrongfully gun down a neighborhood street hustler, and Manny films the incident on his phone. Now he's faced with a dilemma: release the video and bring unwanted exposure to himself and his family, or keep the video private and be complicit in the injustice? With a deep sense of humanity and a deft directorial hand, Reinaldo Marcus Green smartly reformulates the traditional construction of "protagonist" to magnify the power of perspective.
Director: Reinaldo Marcus Green
Starring: John David Washington, Rob Morgan, Kelvin Harrison Jr., Chante Adams
FARTSIES:
Venom – Not Screened
Investigative journalist Eddie Brock attempts a comeback following a scandal, but accidentally becomes the host of an alien symbiote that gives him a violent super alter-ego: Venom. Soon, he must rely on his newfound powers to protect the world from a shadowy organization looking for a symbiote of their own.
Director: Ruben Fleischer
Starring: Tom Hardy, Michelle Williams, Riz Ahmed
Shine – 2 STARS
Two Puerto Rican brothers, Ralphi Matas (Jorge Burgos) and Junior (Gilbert Saldivar), from New York's Spanish Harlem and the street's best Salsa dancers, are separated after a tragedy only to reunite years later on opposing sides of gentrification. After 7 years of absence from New York City, Ralphi is back to develop commercial real estate in his old neighborhood. However, upon his return, Ralphi encounters his estranged brother, Junior, who followed in his father's footsteps, Ramon Matas (David Zayas), and is now an elite salsa dancer and an unwavering activist AGAINST gentrification in the neighborhood.
Director: Anthony Nardolillo
Starring: Jorge Burgos, Gilbert Saldivar, Kimberli Flores
A Star is Born – 3 1/2 STARS
In this new take on the tragic love story, Bradley Cooper plays seasoned musician Jackson Maine, who discovers–and falls in love with–struggling artist Ally (Gaga). She has just about given up on her dream to make it big as a singer… until Jack coaxes her into the spotlight. But even as Ally's career takes off, the personal side of their relationship is breaking down, as Jack fights an ongoing battle with his own internal demons.
Director: Bradley Cooper
Starring: Lady Gaga, Bradley Cooper, Sam Elliott, Andrew Dice Clay, Dave Chappelle
Opening Next Week:
Bad Times at the El Royale
Colette
First Man
Goosebumps 2: Haunted Halloween
Gosnell: The Trial of America's Biggest Serial Killer
Jane & Emma
The Old Man and the Gun
The Sisters Brothers
Download X96's App