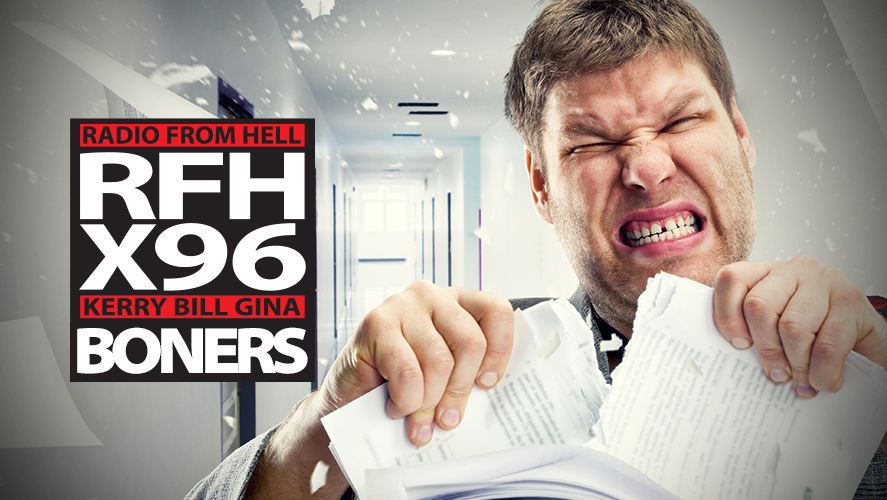 Boner Candidate #1: AND ALL THE LITTLE BASTARDS LAUGHED
An elementary school girl from Utah had her picture day ruined by bullies who cracked an egg on her head.
Boner Candidate #2: CAM IS JUST A PEACH.
NFL quarterback Cam Newton is under fire for sexist comments, again. This time, he complained about women who "can't cook" and who "don't know when to be quiet."
Boner Candidate #3: YOU SHOULD HAVE USED THE POSTAL SERVICE
Multiple human skulls were found by US customs officers in packages bound for Iowa.
Download X96's App