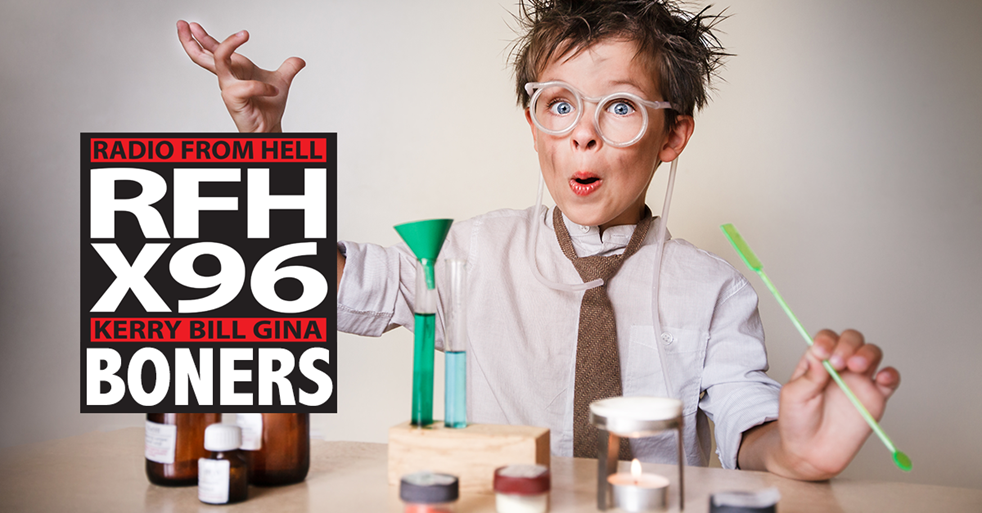 Boner Candidate #1: RUSSIAN CHILDREN ARE OFTEN VERY HAIRY
Russian woman was arrested for trying to pass her cat as a baby, bundled up in a snowsuit. The hood of this "baby's" snow suit was full of small yellow plastic wrapping with what could be assumed to be drug inside. Though smuggling drugs would be stressful for anyone this cat kept their cool and was sitting on the lap of the officers, while they were undressing the three layers of baby clothes on the kitty.
via The Telegraph
Boner Candidate #2: DRINKING COW PEE ISN'T REALLY GOOD FOR YOU
The Indian Veterinary Research Institute has proven there are 14 dangerous bacteria found in healthy cow urine. The 7.8 billion pound industry was even used as a Covid-19 vaccine. With a lack of mediation from the government 70 children have died from
via Yahoo News, The Telegraph 
Boner Candidate #3: DIAPER CHANGING TERRORISTS
Mother of 2 alleges the flight attendant assigned to her plane locked her and her baby son in the bathroom in the bathroom. She claims she was racially targeted as she was previously speaking Farsi while on the plane. The mother was desperately looking for an available bathroom for her son but was limited by a flight attendant who demanded she didn't use the closest bathroom, the first class bathroom. The mother found another bathroom and after she went in she was immediately locked in. She believes it was because she had contradicted the irrational demand of the flight attendant.  We are unsure how long she was locked inside but once she was let out a supervisor scolded her for making the pilot put them under a terrorist attack warning.
via New York Post