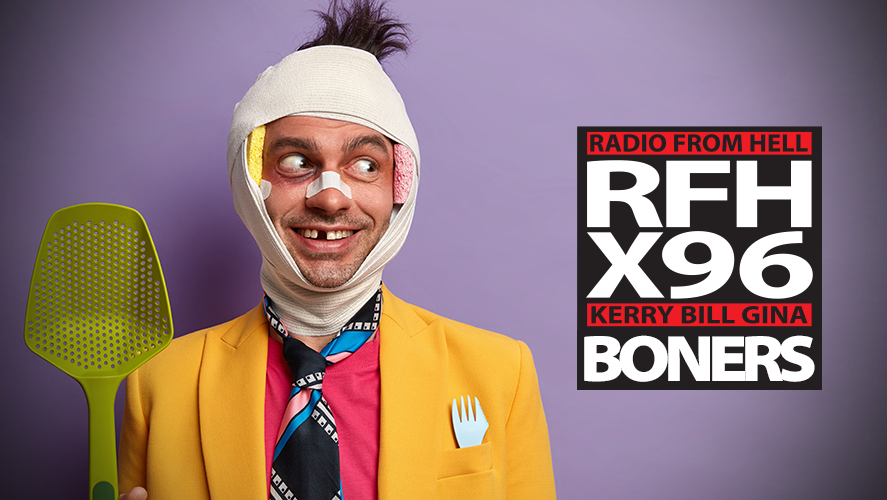 BONER CANDIDATE #1: HE MUST BE VERY TIRED; JUST LET HIM SLEEP.
Imagine if you will, you're receiving care in a pleasant hospital. You get a snack, you're talking on the phone with you mom, and you go under cardiac arrest. At least you're in a hospital right? Well, except if you're in Yale-New Haven Hospital, gaps in their care caused a young 23, William Miller to pass away. He was left unattended for 7 hours after experiencing cardiac arrest. The family lawyer urged, ""This young man's death was completely avoidable. The hospital failed to provide him with the most basic medical care. This should never happen."
BONER CANDIDATE #2: HE PEED IN HER LOUIS VUITTON.
There are good breaks ups, bad breakups, and then there are piss in a purse break ups. In a story that's strange enough for the decade, a man from South Korea has denied all piss peddling a purse. He pleaded to authorities that he only pretending to pee in the designer bag for shock value. Investigators didn't care to stop at his word, as they ordered experts at the National Institute of Forensic Sciences to analyze samples from the bag. Once the forensic results were received, there was no denying that he is the purse pee peddler.
BONER CANDIDATE #3: HEY CHROME DOME; YOU ARE SPOILING THE VIEW.
When you're a rapidly balding man such as myself, the last thing you should do it push the buttons of an already bald man. A partially bald man attacked a fully bald man at a rock concert, because of a 'glare' from his head. The defendant was knocked unconscious, and as a result his brain was bleeding. The prosecuting attorney mentioned, "It seems that they were standing watching and there was a disagreement about who could see what. It was over lights shining off heads, something rather trivial you may think." The trial is still ongoing.