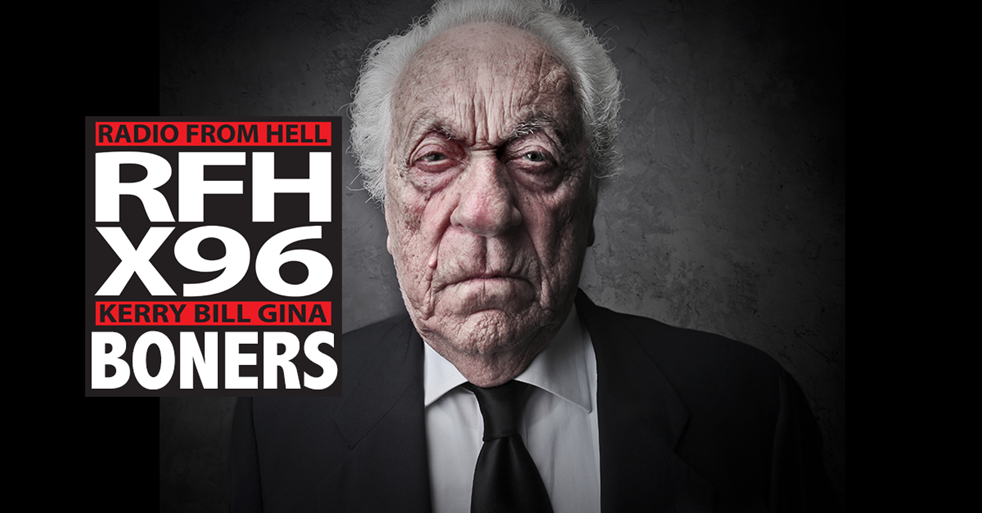 Boner Candidate #1: THIS WAS THE ONLY LOGICAL THING TO DO.
Waiting in long lines can be frustrating, especially when you have a busy schedule. One Walmart customer took matters into his own hands when he "waited in line too long". The only logical thing to do, would be to intentionally spill motor oil, bleach, syrup, jelly all across the store's floor. Maybe he thought that it would slow the other patrons. This was not a insolated incident, as the 46 year old male has done this twice for the exact same reason. Leonard Repp Jr. was charged with misdemeanors for both acts but those who investigated say that Mr. Repp believes what he did was not criminal.
Boner Candidate #2: THIS INCIDENT WAS NOT WELL THOUGHT OUT.
A not well thought out plan of thievery went awry as expected, when a Florida man left his debt card behind after his escape. When deputies arrived due to the alarm, they found the front door unlocked. When officers went in the store they found a debit card with the name of Lantz Kurtz on it. The store's camera captured him entering through the back, taking several items, and leaving through the front. He claimed the debit card was left to pay for the items later. The Sherrif stated, "He must have really wanted those items to break into a closed convenience store to get them."
Boner Candidate #3: THE CASE OF THE PINK PIGEON.
On January 30th, Carlos Rodriguez heard of a bird in need in Madison Square park. Mr. Rodriguez, an avid animal rescuer, was astonished to hear that the bird was pink. When he approached the animal he realized that it was a king pigeon which are originally white. He stated, "I was perplexed, as soon as I picked it up, I smelled the fumes coming out of him." Some have speculated that the bird was a victim of some messed up gender reveal ritual. The pigeon, named Flamingo, ended up dying after and being treated for roughly a week at a nearby rehabilitation center.