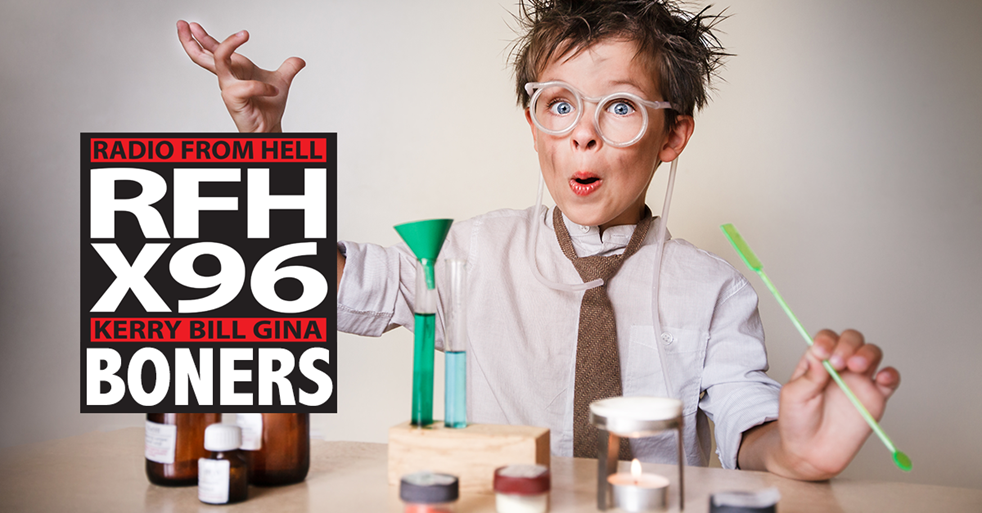 Boner Candidate #1: UH, SIR…WE HAVE A WHITE NATIONAL ANTHEM, DUMB ASS.
Benny Johnson, the host of his own YouTube show "The Benny Show", was recently discussing the Super Bowl when he came upon the topic of the Black National Anthem being sung. Benny said, "What a repugnant, degenerate thing to do, to split up a national anthem by race… Is there a white national anthem? I'm not sure anyone would be very happy with that being sung."
Boner Candidate #2: FINCH SMUGGLER!!!
A 62-year-old man has confirmed that he is done with being "one of New York's finch-smuggling kingpins". Imsaf Ali has been caught several times attempting to smuggle finches through customs by stuffing the birds in hair curlers. Ali has said the birds are for song competitions that are popular in his Carribean culture.
Boner Candidate #3: DISDAIN AND IGNORANCE ON DISPLAY.
On Monday, Arkansas senators insulted transgender people and compared gender-affirming care to lobotomies. At one point during the discussion, Republican Senator Matt McKee targeted a transgender pharmacist who came to testify against the bill, asking if she "has a penis" after she introduced herself as a transgender female. His question was met with boos from the audience while the pharmacist replied, "that's horrible". Senator McKee replied, "You're the one that brought that into the discussion".