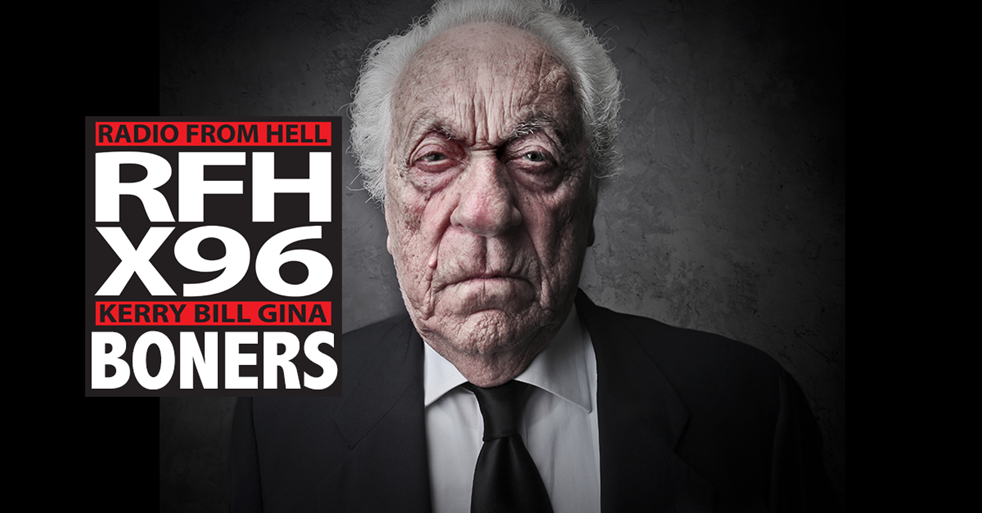 Boner Candidate #1: YOU WANT A FAVOR FROM THE JUDGE? WELL, THE JUDGE WANTS A FAVOR FROM YOU.
Thomas Carruth, a 63-year-old judge in Arkansas, has been charged after he "allegedly solicited sex from the girlfriend of a defendant in exchange for expediting that defendant's trial date". Carruth could face up to 20 years in prison.
Boner Candidate #2: THE GENERAL IS BEING INVOLUNTARILY TRANSFERRED.
Brig. Gen. Jeffrey Magram will be "involuntarily transferred" from the California National Guard after multiple allegations of misconduct including, preparing a fighter jet for a "possible domestic mission" in 2020, having an on-duty Guard drive him 120 miles to a dentist appointment, and having a Guard member take his mother on a shopping trip.
Boner Candidate #3: HOW WOULD SHE KNOW ANYTHING ABOUT ETIQUETTE?
Ghislaine Maxwell is teaching an etiquette class at the Tallahassee prison where she is serving her 20-year sentence for "luring and grooming teenage girls to be sexually abused and exploited". Apparently, a flyer on the wall inside the prison says, "Taught by Mrs. Maxwell this course teaches the three principles of etiquette – focusing on respect, consideration and honesty".
Download X96's App