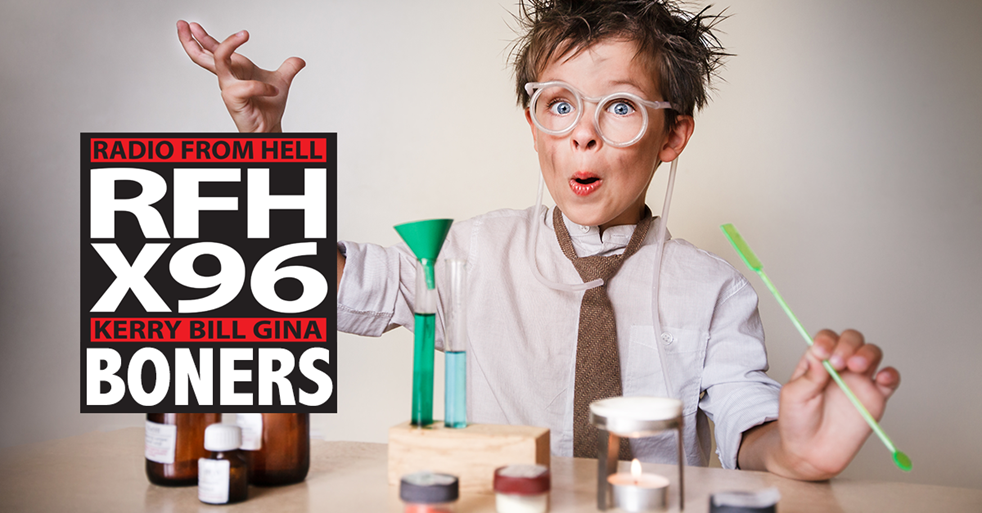 Boner Candidate #1: YOU LADY LAWMAKERS IN MISSOURI NEED TO COVER UP.
Lawmakers in Missouri brought in an updated dress code for female legislators. They are required to wear a jacket, blazer, or cardigan. Which has now set off a fiery debate over the governing of women's fashion. It's not like they're bodies are already governed enough, right? Those against the new dress code call the policy sexist, and pointless. Those who support the policy change call it a small tweak that will help ensue professionalism in the workplace. The dress code for the men of a jacket, shirt, and tie has not changed apart of the updated dress code.
Boner Candidate #2: I KNOW ABOUT THAT WOMEN'S HEALTH-THING BECAUSE I'VE MILKED A COW OR TWO.
Idaho Rep. Jack Nelsen is proud of his time walking the lines behind cows. "I've milked a few cows, spent most of my time walking behind lines of cows, so if you want some ideas on repro and the women's health-thing, I have some definite opinions," Jack said. Drawing a line from milking cows to women's reproductive health requires some sort of mental gymnastics that would make Simone Biles blush. I shouldn't have to point out that making decision's on women's reproductive rights, is completely different than "milking a cow or two."
Boner Candidate#3: HE WAS A GOOD MAN RIGHT UP UNTIL THE TIME HE MURDERED HIS FAMILY.
The family of 7 slain, along with mother in-law by the husband in Enoch, Utah has been a huge tragedy that has rattled the nation. The murder's obituary has caused a stir over Twitter as it read, "Michael made it a point to spend quality time with each and every one of his children. Michael enjoyed making memories with the family." Not a single obituary comment online, which is now locked, mentioned the victims. Relatives have also removed the killer from a family picture, and then replaced him with white Jesus on their GoFundMe for funeral expenses.
Download X96's App