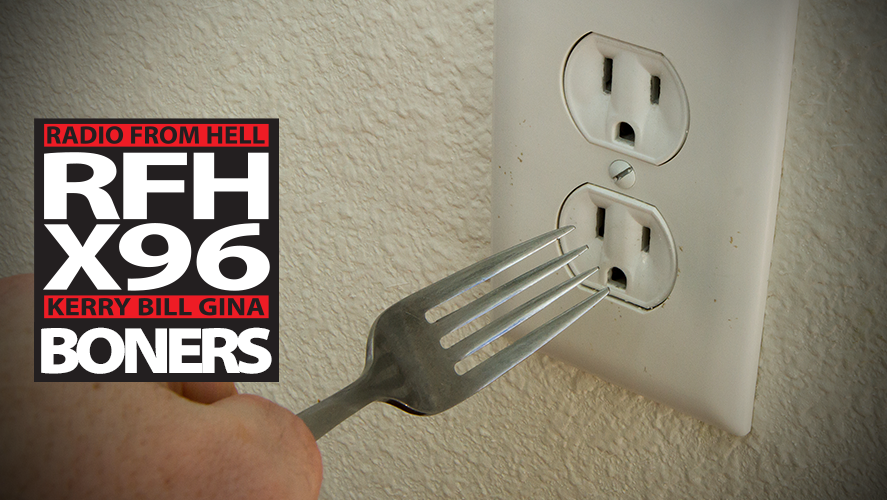 Boner Candidate #1: SAYING HE "OUTRAGED HER MODESTY" IS PUTTING IT MILDLY.
A man was arrested and faces up to 3 years in prison for "outraging the modesty of a woman" after he urinated on her during a flight from New York to India. Shankar Mishra was apparently drunk and incoherent as reported by other passengers.
Boner Candidate #2: REPUBLICAN ACTIVISM
A staffer for Herschel Walker's Senate Campaign has recently revealed that Republican activist Matt Schlapp made "unwanted and unsolicited" physical contact with him during a car ride to a hotel from a bar in October. The staffer says that Schlapp bought him drinks at two bars while intruding on his personal space and "fondled his crotch at length" during the car ride.
Boner Candidate #3: IF I'M DRUNK, WOULD I BE ABLE TO DO THIS?
A 27-year-old Ohio man was pulled over on suspicion of drunk driving and taken out of the car for a field sobriety test. Instead of following instructions for the test, the man decided to prove he wasn't drunk by performing a backflip for the officer. The man was eventually arrested and booked into jail on charges of operating a vehicle while impaired and speeding.
Download X96's App