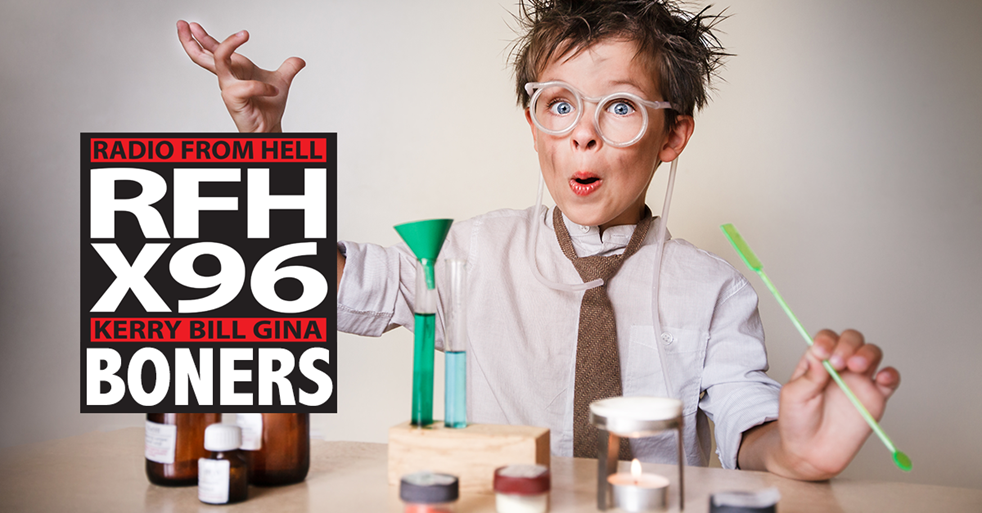 Boner Candidate #1: NRA MONEY AND AND ENDORSEMENT OF QANON
The same day that he voted against gun legislation, Rep. Chris Stewart received a $1000.00 donation from the NRA.
Boner Candidate #2: HEY IMBECILE! WATCH YOUR BACK
The husband of Bluffdale Mayor was arrested on Thursday for allegedly harassing, stalking and threatening a 2021 political opponent that ran against his wife in the mayoral election.
Boner Candidate #3: INVOLUNTARY RELOCATION
A Texas State Board of Education has received a proposal to rename slavery to "involuntary relocation" just months after teachers were told to present "both sides" of the Holocaust.
Download X96's App