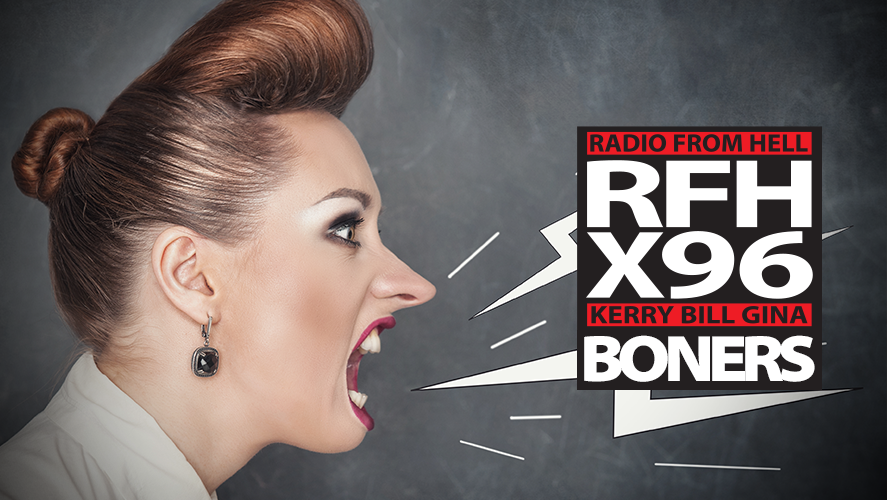 Boner Candidate #1: I'M SORRY, BUT I WAS LATE FOR WORK
Florida man was arrested after he allegedly was caught driving over 100 miles per hour.  His reasoning was undeniably apt (sarcasm), he was late to work. Though he did apologize to the deputy on duty James Lloyd was arrested and booked upon being charged with reckless driver.
via Fox 35 Orlando
Boner Candidate #2: AT LEAST PICK A GOOD MOVIE.
Plane passenger decided for the entire cabin of people on board that they were all to watch a movie of his choice. He landing on the decision to begin playing the 2000 movie "the Patriot".
Boner Candidate #3: HE DROPPED OFF THE FOOD AND MADE A SPECIAL DELIVERY TOO.
This time an Uber driver was the open who left  a tip left an unexpected tip on the lawn for customer. He hobbles into stairwell and relief him self, peeing all over. Karma has been set in place in order though because during the event he actually.
Via Via The  York Post New