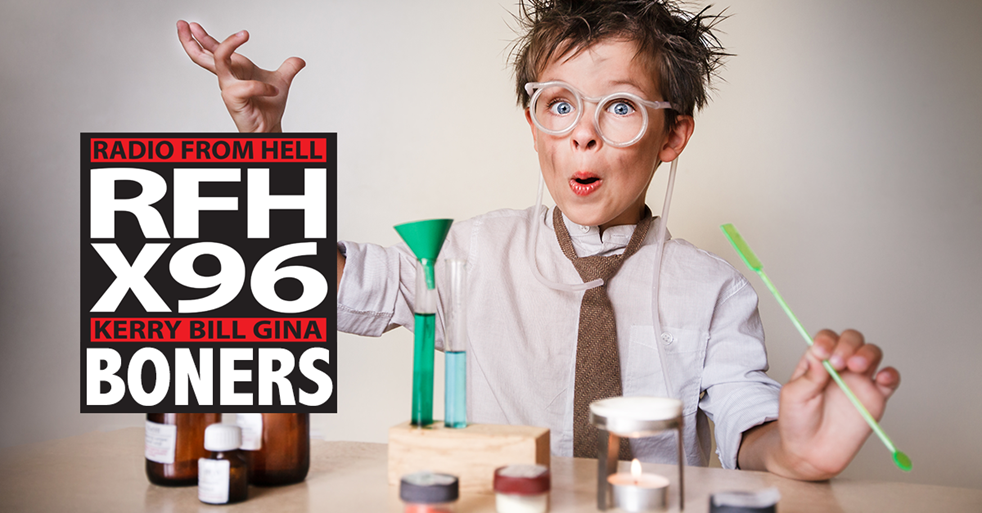 Boner Candidate #1: MAYOR, JUST WHERE IS OUR SISTER CITY LOCATED?
Newark City had a nifty sister city for about 6 days in January, that is, until they realized they were being lied to. Mayor Ras J. Baraka inked in a sister city deal with the 'United States of Kailasa' which does not exist at all. Newark's top press secretary had this to say, "Based on fraud, the ceremony was baseless and void. Although this was an unfortunate incident, the City of Newark remains committed to partnering with people from different cultures to enrich each other with connection, support and mutual respect."
Boner Candidate #2: WE ARE TOTALLY PEACEFUL RACISTS.
Don Grundmann, who leads a group called the National Straight Pride Coalition, was visibly upset that some called the 'Straight Pride Event' that he organized racist. When he went to the podium, Don pointed out Council member Kristi Ah You for fanning the flames of tension by "pulling the race card" and "attacking us as racists." Don then preceded to say much something worse, "We haven't done anything," he said. "We're a totally peaceful, racist group." The crowd was not able to contain their laughter.
Boner Candidate #3: FEEDING THE HUNGRY IS AGAINST THE LAW.
Feeding those experiencing homelessness in Houston, Texas will get you a ticket. The city of Houston said in a statement that is does support free food services. However, Houston city gives details on what the city will allow for a charitable food service provider to give to those in need. The city put rules in place governing who is allowed to provide free food while outdoors to people who need it in 2012. Nick Cooper, a volunteer with Food Not Bombs said, "That was a moment last night we had been waiting for for 11 years."