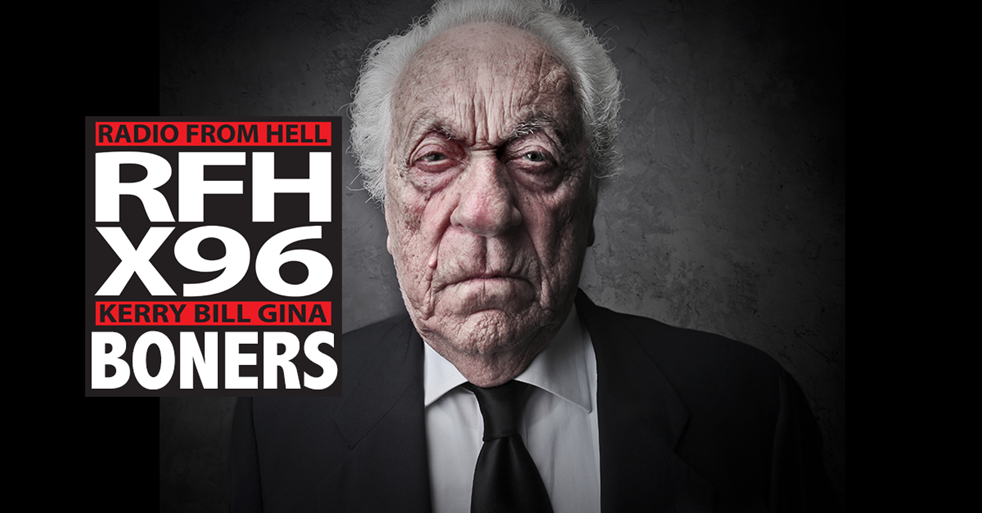 Boner Candidate #1: THESE ARE OUR BOYS; NOTCH AND JEB
A woman is threatening a divorce because her husband demands that their twin children should be named "Notch" and "Jeb" after the creators of Minecraft.
Boner Candidate #2: LET'S MAKE THIS BEAUTIFUL PLACE UGLY, SHALL WE?
Park rangers at Zion National Park have reported an increase in vandalism that includes things like carvings in rocks and graffiti.
Boner Candidate #3: HE FOUND THE EASY TARGETS
Salt Lake City attorney Calvin Curtis will be facing charges after he reportedly stole nearly $13 million from clients that trusted him. Many of his victims were disabled, making them easy to take advantage of.
Download X96's App