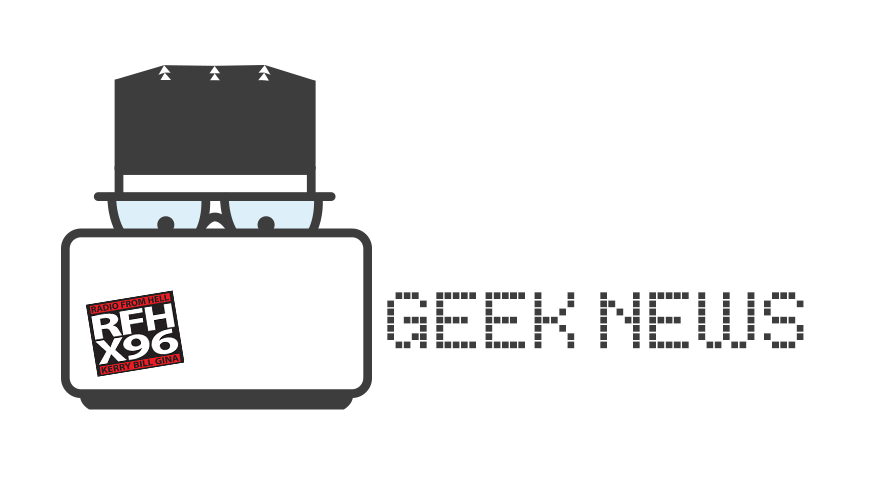 Our Flag Means Death Trailer Season 2
WARNING: THIS TRAILER SWEARS!!!
A wealthy man decides to become a pirate.
Chucky Text Campaign Party
The possessed doll Chucky invites you to text him for threats, cursing, and teasers for the new season of his show coming October 4th. Read more here! 
Disney+ Not Moving Ahead with Completed Shows like Spiderwick Chronicles
The TV show Spiderwick Chronicles adaption has bee stopped and Disney is looking for new buyers for the show. Read more here! 
HBO Max adding AMC shows
HBO Max is set to add shows from the AMC streaming service for 2 months. Read more here! 
Movies in the theater – National Cinema Day
Movies this year on National Cinema Day had 8.5 million people turn out for the occasion. Read more here!
Jurassic Park re-released in 3D in theaters
This year the classic Jurassic Park was re-released in 3D for moviegoers. And it did very well! Read more here! 
Disney special effects trying to join union to strike
Disney's VFX team is joining the union strikes that have been going on recently. Read more here! 
Across the Spider-Verse – Different from theater version; is the best possible version.
The recent film Across the Spider-Verse has been a hit. But the theatrical version is not the original. The original is said to be better! Read more here!
HBO Max Doom Patrol cancelled
The famous James Gunn show is cancelled after 4 seasons. Read more here!