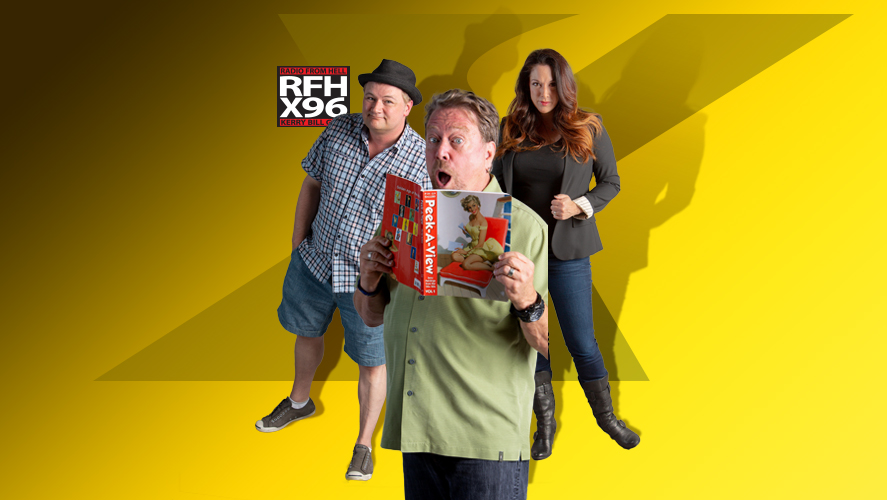 On Today's Radio From Hell Show…
On today's Radio From Hell Show, we start off Frank Christ, with They're Fine, Just Fine and Kerry has the latest Geek News update for us. After that, we award the Boner of the Day, after that we take your calls for Hello Yeah What. Then, we challenge a listener to Beat Gina and talk to Mrs. Bill about her Roller Derby event. And as always, we finish out with Boner Recap and news!
Watch Above or Listen Below!
Do you like bowling? Do you like Radio From Hell? Do you like bowling AND Radio From Hell? Join Kerry, Bill, and Gina on Sunday September 24th from 11:00AM – 1:00PM at Olympus Hills Lanes!
Reserve your own lane for just $96, with two hours of bowling & shoes included for up to six people! This is an all-ages-event! Space is limited! Buy tickets through Eventbrite using the button below!
Plus enter our contest below for your chance to win a lane reservation for you and 5 others for FREE!
Follow this link to enter into the contest: ENTER HERE