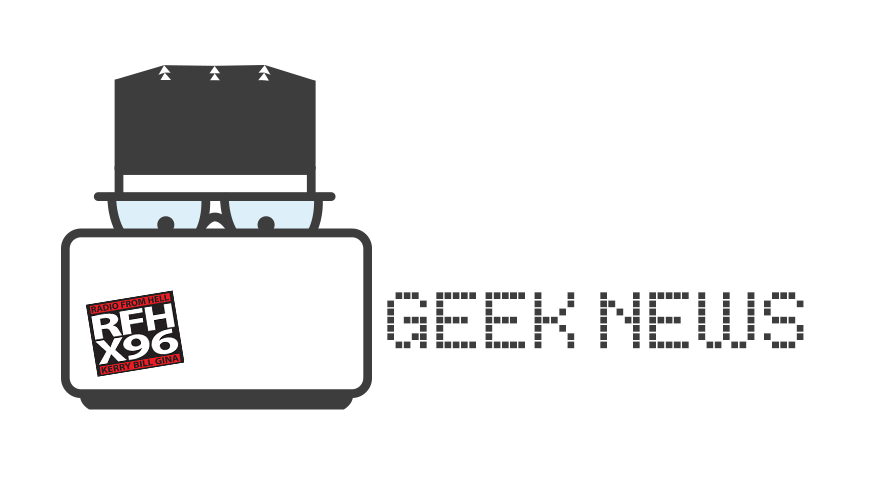 Journey to the Marvels trailer
Captain Marvel teams up with two new hero's. In theaters November 10th.
Godzilla Minus One trailer
A new movie set in postwar Japan and how Godzilla devastates them. The movie is in Japanese as well! In theaters December 1st.
Star Trek Day on September 8th
Tomorrow is Star Trek Day, and Paramount+ will be hosting the 4th annual Star Trek Day celebration. There will be special airings of existing Star Trek universe shows, and there will also be new airings of new shows as well! Don't miss out on this! Read more here!
Gen V trailer (The Boys spinoff)
WARNING!!! This trailer uses explicit language!
This spinoff from The Boys will be released on September 29th. Read more here! 
Exorcist: Believer trailer
In this new film from The Exorcist universe, two girls go missing. But when they are found, they aren't quite the same. Watch the trailer here! In theaters October 6th.
Exorcist battles Taylor Swift movie opening day
The new Exorcist film was originally set to make its debut on October 13th. This is the same day as the Taylor Swift movie. The Exorcist director, Jason Blum, decided to move the movie date to October 6th to avoid an clashing with Taylor or her fans. Read more here!