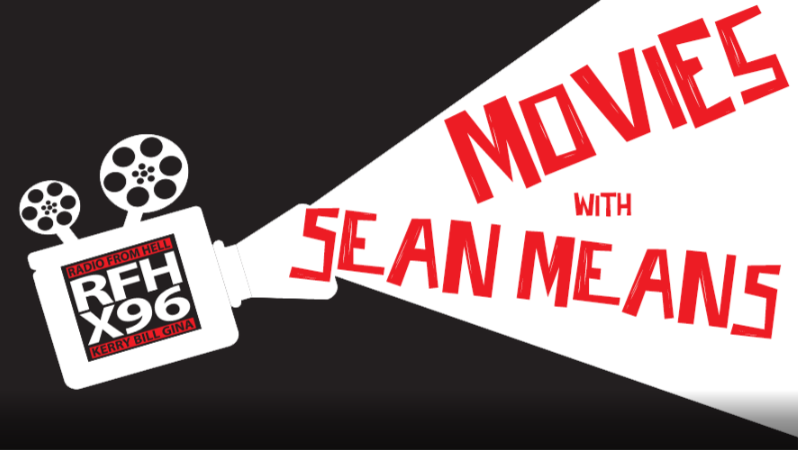 Everything:
Peter Pan & Wendy — retelling of classic tale — Disney+ — 3 stars
Follow the adventures of a boy who does not want to grow up, and how he recruits three brothers in London, and together they embark on a magical adventure on the enchanted island of Neverland. via IMDB
Director: David Lowery
Stars: Alexander Molony, Ever Anderson, Jude Law
Showing Up — comedy about artists — theaters — 3 1/2 stars
A sculptor preparing to open a new show tries to work amidst the daily dramas of family and friends. via IMDB
Director: Kelly Reichardt
Stars: Michelle Williams, Hong Chau, André 3000
Polite Society — martial-arts/wedding comedy — theaters — 3 1/2 stars
Ria Khan believes that she must save her older sister Lena from her impending marriage. After enlisting her friends' help, she attempts to pull off the most ambitious of all wedding heists, in the name of independence and sisterhood. via IMDB
Director: Nida Manzoor
Stars: Priya Kansara, Ritu Arya, Renu Brindle
Are You There God? It's Me, Margaret. — coming-of-age classic — theaters — 4 stars.
When her family moves from the city to the suburbs, 11-year-old Margaret navigates new friends, feelings, and the beginning of adolescence. via IMDB
Director: Kelly Fremon Craig
Stars: Abby Ryder Fortson, Rachel McAdams, Kathy Bates