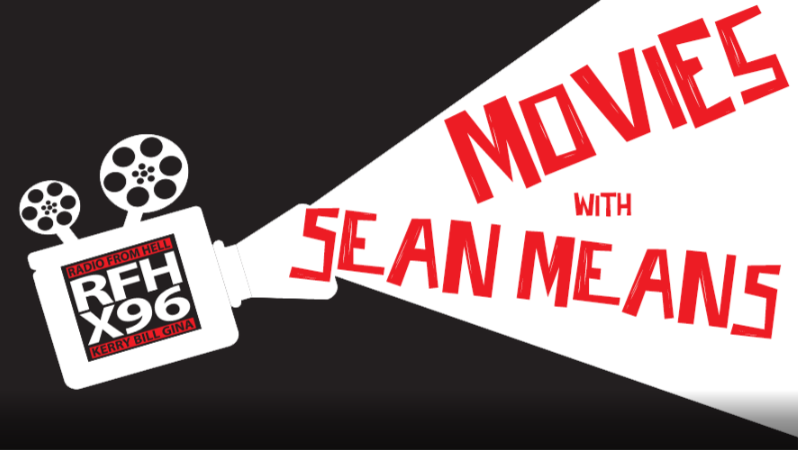 Artsies:
 • The Origin of Evil • French-Canadian "Succession" thriller • several theaters • 3 1/2 stars
A young woman on the cusp of bankruptcy decides to reconnect with her estranged father who is very wealthy, but he also has a new family of his own.
Director: Sebastien Marnier
Stars: Laure Calamy, Doria Tillier, Dominique Blanc
Fartsies:
 • Expend4bles • aged action stars together • theaters • not screened
The Expendables is Earth's team to help them be saved from anything when there seems to be no other help.
Director: Scott Waugh
Stars: Jason Statham, 50 Cent, Megan Fox
 • It Lives Inside • Indian-American supernatural thriller • theaters • 3 stars
An teenage Indian-American girl is struggling with who she is. Her and her best friend have a falling out, but then everything takes a turn for the worse when she unwittingly releases an evil entity that feeds off of her emotions.
Director: Bishal Dutta
Stars: Megan Suri, Neeru Bajwa, Mohana Krishnan
 • Dumb Money • true financial comedy-thriller • theaters • 3 1/2 stars
The true story of working-class people that made their own story and turned a video game store around for the better and made millions.
Director: Craig Gillespie
Stars: Paul Dano, Pete Davidson, Vincent D'Onofrio
———
Next week:
 • The Creator
 • Fair Play
 • PAW Patrol: The Mighty Movie
 • Stop Making Sense – 40th anniversary re-release, maybe