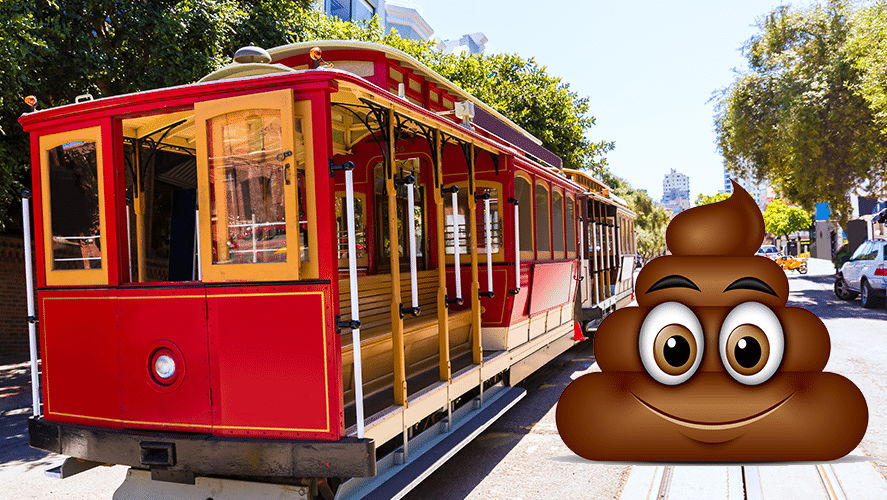 San Francisco has a poop problem
That's why city officials are launching a new 'poop patrol' tasked with cleaning feces off the city's streets. The city has received over 15,000 calls this year alone about human feces on sidewalks and streets.
#SanFrancisco to deploy new 6 person 'poop patrol' @sfpublicworks @LondonBreed https://t.co/YXlgg20009

— KTVU (@KTVU) August 15, 2018
The five-person 'poop patrol' will drive a vehicle equipped with a steam cleaner and try to seek out messes before citizens can call to complain. Scientists say too much poop in the streets can lead to the spread of disease like rotavirus as the poop dries.
6-man 'Poop Patrol' team to proactively deal with San Francisco's 'poop problem.' @chuckclifford tells you more https://t.co/WpubgtfgYk pic.twitter.com/GaUmngCn0g

— KRON4 News (@kron4news) August 15, 2018
Humans, we are truly not animals…
Download X96's App