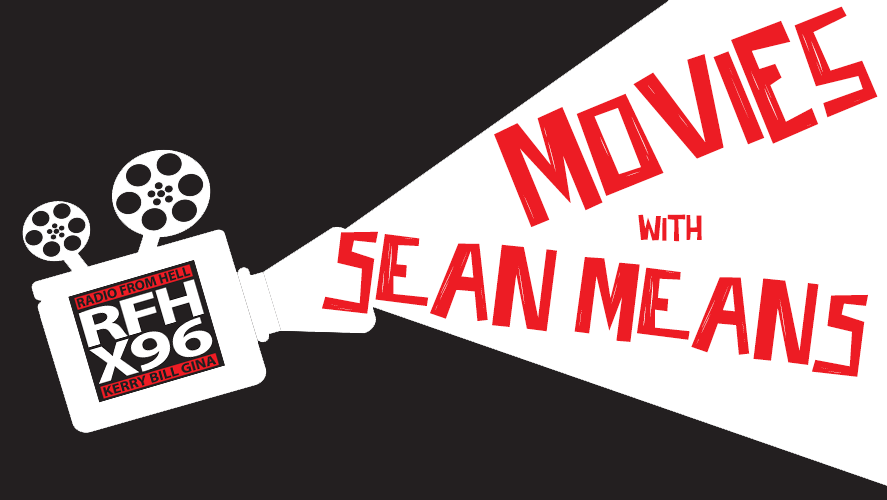 Artsies:
Final Portrait – 2 1/2 Stars
FINAL PORTRAIT is the story of the touching and offbeat friendship between American writer and art-lover James Lord and Alberto Giacometti, as seen through Lord's eyes and revealing a unique insight into the beauty, frustration, profundity and sometimes the chaos of the artistic process. Set in 1964, while on a short trip to Paris, Lord is asked by his friend, Giacometti, to sit for a portrait. The process, promises Giacometti, will take only a few days and so Lord agrees -ultimately wondering "how much longer can it go on like this?"
Director: Stanley Tucci
Starring: Geoffrey Rush, Armie Hammer
Leaning into the Wind: Andy Goldsworthy – 3 Stars
LEANING INTO THE WIND is a vibrant journey through the diverse layers of Andy Goldsworthy's world. From urban Edinburgh and London to the South of France and New England, each environment he encounters becomes a fresh kaleidoscopic canvas for his art. A lushly-visualized travelogue, Goldsworthy's work and Thomas Riedelsheimer's exquisite cinematography redefine landscape and inextricably tie human life to the natural world.
Director: Thomas Riedelsheimer
You Were Never Really There – 3 1/2 Stars
A traumatized veteran, unafraid of violence, tracks down missing girls for a living. When a job spins out of control, Joe's nightmares overtake him as a conspiracy is uncovered leading to what may be his death trip or his awakening.
Director: Lynne Ramsay
Starring: Jaoquin Phoenix, Judith Roberts
Fartsies:
Traffik – Not Screened
In the action-packed thriller, Traffik, Brea (Paula Patton) and John (Omar Epps) are off for a romantic weekend in the mountains. Isolated at a remote estate, the couple is surprised by the arrival of two friends, Darren (Laz Alonso) and Malia (Roselyn Sanchez). Just when the weekend starts to get back on track, a violent biker gang turns up and begins to torment them. The foursome is forced to fight for their lives against the gang who will stop at nothing to protect their secrets. The film is written and directed by Deon Taylor, and produced by Roxanne Avent, Paula Patton, and Taylor. Codeblack Films, a division of Lionsgate will release the film wide on April 20, 2018.
Director: Deon Taylor
Starring: Paula Patton
Super Troopers 2 – 2 Stars
Everyone's favorite law enforcement team is back by popular demand with the long anticipated follow up to the cult comedy classic… SUPER TROOPERS. When an international border dispute arises between the U.S. and Canada, the Super Troopers- Mac, Thorny, Foster, Rabbit, and Farva, are called in to set up a new Highway Patrol station in the disputed area. Unconventional police work follows, and the result is…SUPER TROOPERS 2.
Director: Jay Chandrasekhar
Starring: Jay Chandrasekhar, Kevin Haffernan, Steve Lemme, Paul Soter, Erik Stolhanske
I Feel Pretty – 3 Stars
In I FEEL PRETTY a woman who struggles with feelings of deep insecurity and low self-esteem, that hold her back everyday, wakes from a brutal fall in an exercise class believing she is suddenly a supermodel. With this newfound confidence she is empowered to live her life fearlessly and flawlessly, but what will happen when she realizes her appearance never changed?
Director: Abby Kohn, Marc Silverstein
Starring: Amy Schumer, Michelle Williams, Rory Scovel
Download X96's App